Peter Jordan
Age: 35
Occupation: Chartered Accountant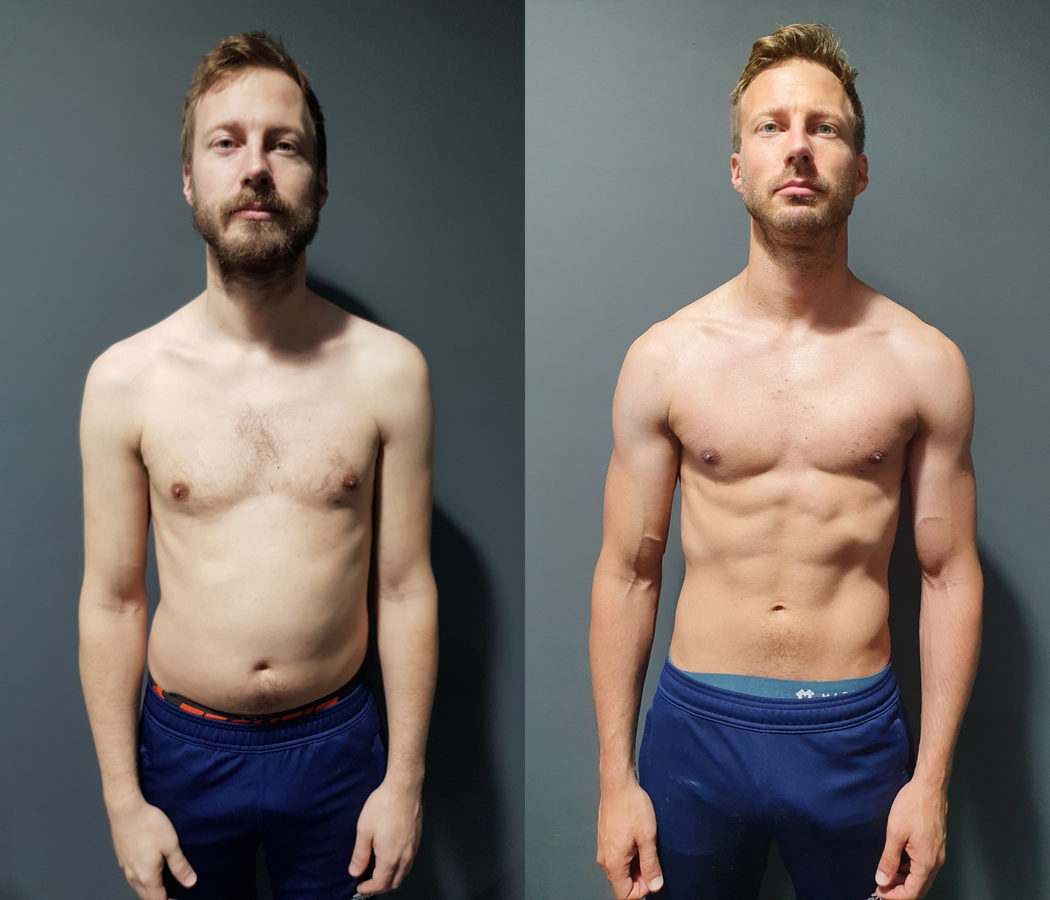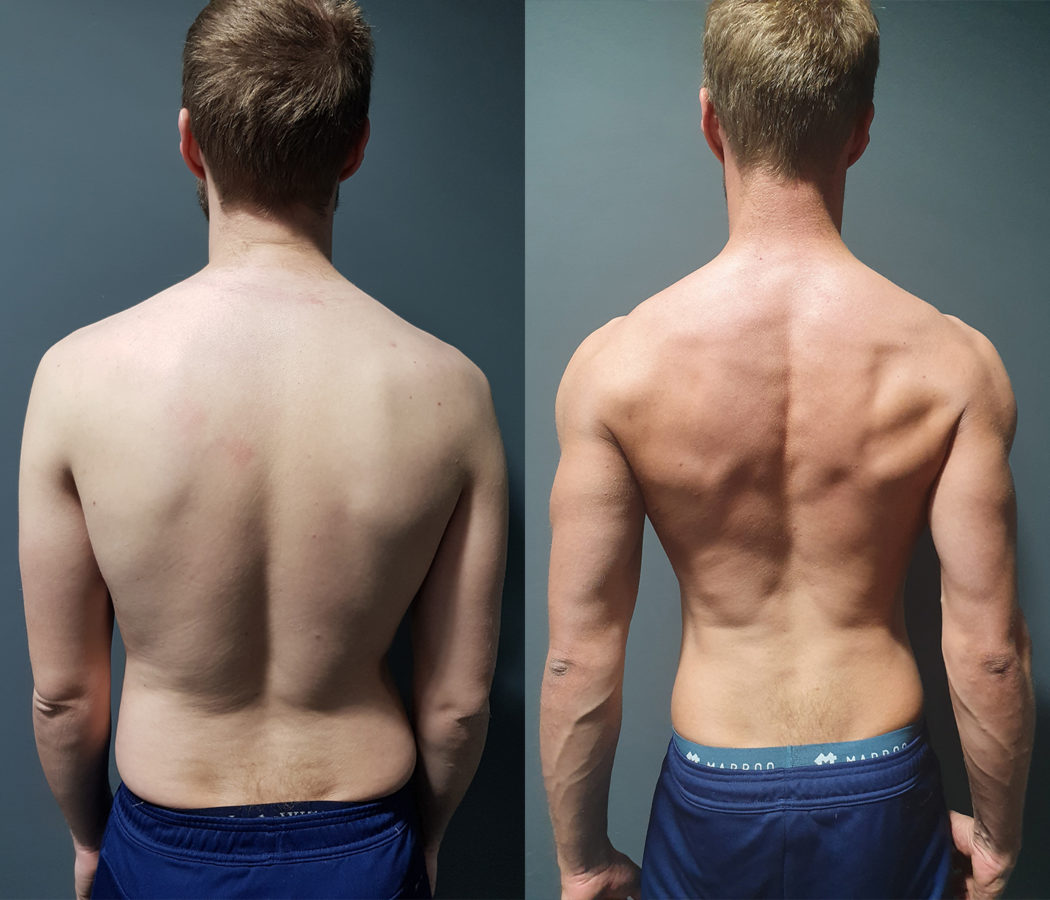 Why did you choose Delta Fitness?
I saw an editorial piece which was featuring Laszlo from Delta Fitness in Muscle and Fitness magazine. Having looked up Delta Fitness online I noticed that they offered specialist 1 to 1 training focusing on body transformations. They also had a lot of good reviews on Google.
How has Delta Fitness changed the way you exercise and eat?
I never realised how poor my technique was from learning stuff online and magazines until I got corrected and taught all the right ways of performing exercises. I could already tell from my first session how different it was from any other programmes I had with other trainers or online programmes I tried previously. I was given my diet plan already after session 2, and shortly followed by the workout plan. It was personalised and tailored to my goals. Progress was very closely monitored, and my diet and training adjusted accordingly.
What would you say to someone who is looking at your results and thinking of coming to Delta Fitness?
I wanted to be in good shape for my brothers wedding, but I ended up being in the best shape of my life at 35 years old. I cannot recommend Delta Fitness highly enough, if you want to change your body shape please I urge you to try the free consultation, you will never look back. I had never been to a private personal training studio before, I had only ever been to commercial gyms where the Personal trainers are there as an option. I came in for the 30 minutes free consultation without any expectations, but upon arrival I was already very impressed with the setup of the studio and all its facilities, not only the gym floor but the showers and changing rooms very modern and more importantly clean.The consultation was very professional, taking all my details, goal setting, talking through my previous training history, and that's when I decided to try the starter pack as it was the most cost effective package and low commitment. II felt very comfortable in the gym as there were no gym buffs, just other people who were trying to transform their bodies with a goal in their mind. This really helped me to feel relaxed and comfortable in the gym during my training as I didn't feel body conscious at all. There was never any waiting for equipment and Pt sessions were very efficient and straight forward.The gym equipment is very high end spec and they have the best of everything.
You've achieved some great results! What's next for you?
Within 5 weeks I started seeing noticeable improvements, by week 10 I already had people noticing my body change and that kept me very motivated to carry on with my training and stick to my flexible diet. It has been an amazing and rewarding journey and I am extremely happy I chose Delta Fitness and I already signed up for further training and can't wait to make more progress.
Back to results