About Us
Delta Fitness was founded by two guys sharing one dream. Their vision was for a better future of fitness, bringing results-focused and enjoyable personal training to Canary Wharf, without the need of extreme training or dieting.
Arrange a Visit
Co-founders Chris and Laszlo met when Laszlo transformed Chris' body, making him bigger and stronger in just three months! Chris, an accountant in Canary Wharf, had worked with numerous trainers before, but had never found the results he was looking for. Amazed at what Laszlo had delivered, this one transformation sparked their transition from trainer and client, to two friends sharing one dream.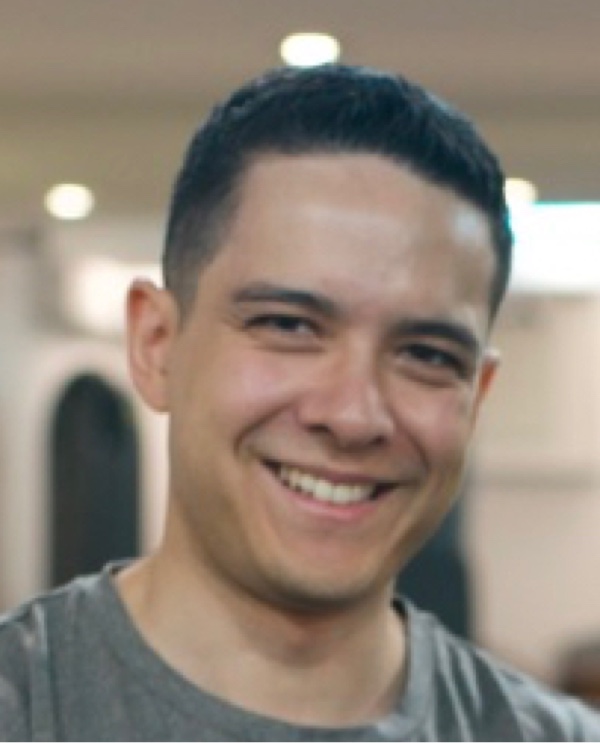 Chris
Chris grew up in leafy South-East England, and as a child enjoyed a lot of cake leading to a bigger physique than he wanted. While studying at Oxford University, Chris discovered a passion for gymnastics, which led him to compete for the university team. After leaving university, he began working for one of the Big Four accounting firms, whilst maintaining his love of fitness, despite seeing any visible results. After twelve years of repetitive workouts and a constant feeling of disappointment with personal trainers and ineffective training programmes with no nutritional advice, failing to deliver any results, Chris made a last attempt as he approached the training manager at his local gym in Canary Wharf. He simply asked for the best trainer to make him bigger, buffer and leaner. The training manager didn't hesitate in assigning Laszlo, and as they say the rest is history!
Laszlo
Coming from a small town in Transylvania, Laszlo had big dreams to make his mark on the world. Aged sixteen he found a love for both the gym and bodybuilding. Just under two years later, he moved to London with just his suitcase and £1,000. His first job was at KFC, where he continued to pursue his passion for fitness after work. It was this drive and motivation that led him to becoming employed as a personal training expert at two of London's top gyms in Canary Wharf. Specialising in weight loss and muscle gain, he worked there for five years whilst also competing to become three-time World Champion of the Miami Pro Fitness modelling competition, also earning him his professional status in 2016. Recently, whilst also being a sponsored athlete, Laszlo has featured in various magazines and worked with top photographers and videographers around the world! He continues to compete internationally, whilst maintaining his Delta Fitness dream and as Co-founder and Head Trainer, his focus remains on bringing the best personal training to the clients of Delta Fitness.
The Future
Now Laszlo and Chris work together, combining their skills in personal training and business management, to create London's leading personal training studio: Delta Fitness.
Results are the biggest priority for every personal trainer and that's why at Delta Fitness, clients experience the highest level of personal training, exceeding expectations and delivering results.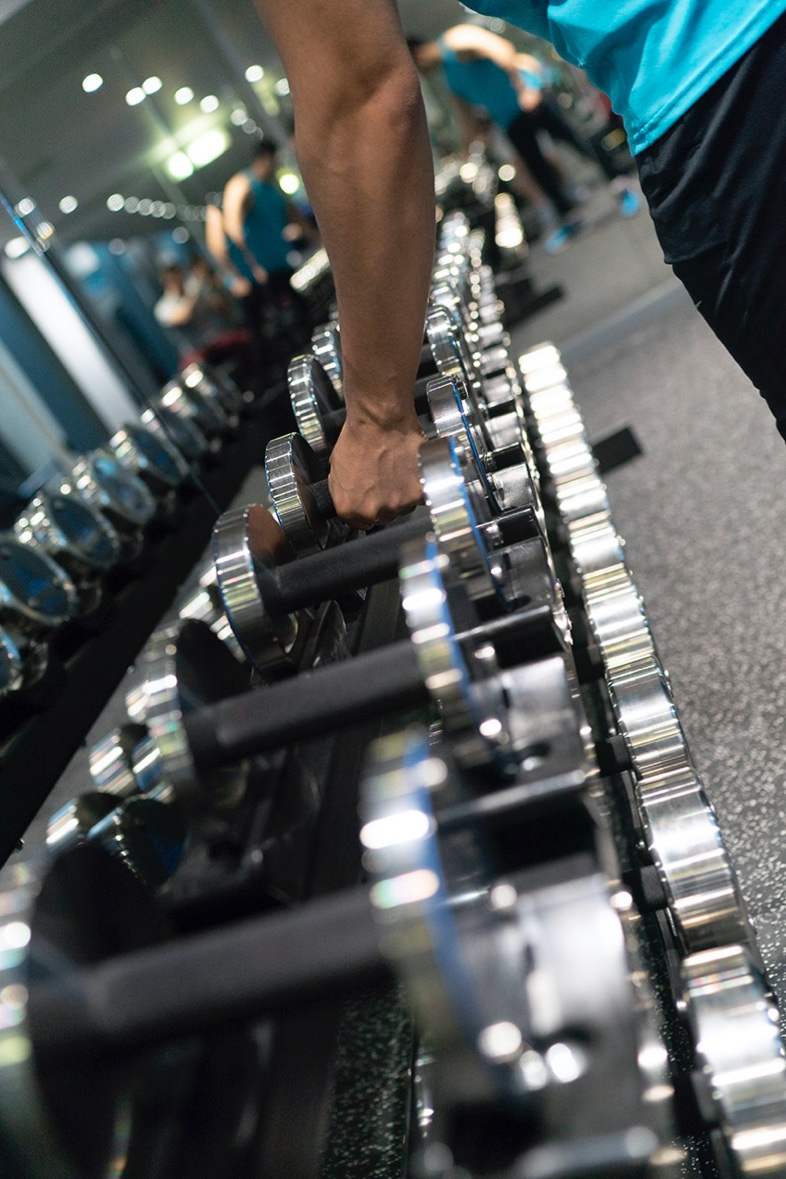 Contact
Request your FREE Consultation.
One of our personal trainers will be in touch to arrange a free 30 minute consultation to understand your goals. For those who haven't stepped into a training studio before, this is a great chance to look around, meet one of our team and see how we can help.