Be your best.
Private 1-on-1 personal training sessions from our luxury studio in Canary Wharf. No judgement, no distractions – it's all about you.
Book Now
Free Consultation
Next Level
Personal training,
maximum gain.
Welcome to Delta Fitness. We are a luxury personal training studio in Canary Wharf, London. Our experienced team of professionals deliver personalised training regimes to fit your own abilities, helping you to achieve your goals. Our mission is simple. We want to help you improve your body and enhance your wellbeing through our personal training and nutritional advice. Our proven methodology to transform bodies and lives is realistic for busy professionals; and all achieved without gimmicks or magic pills.
Free Consultation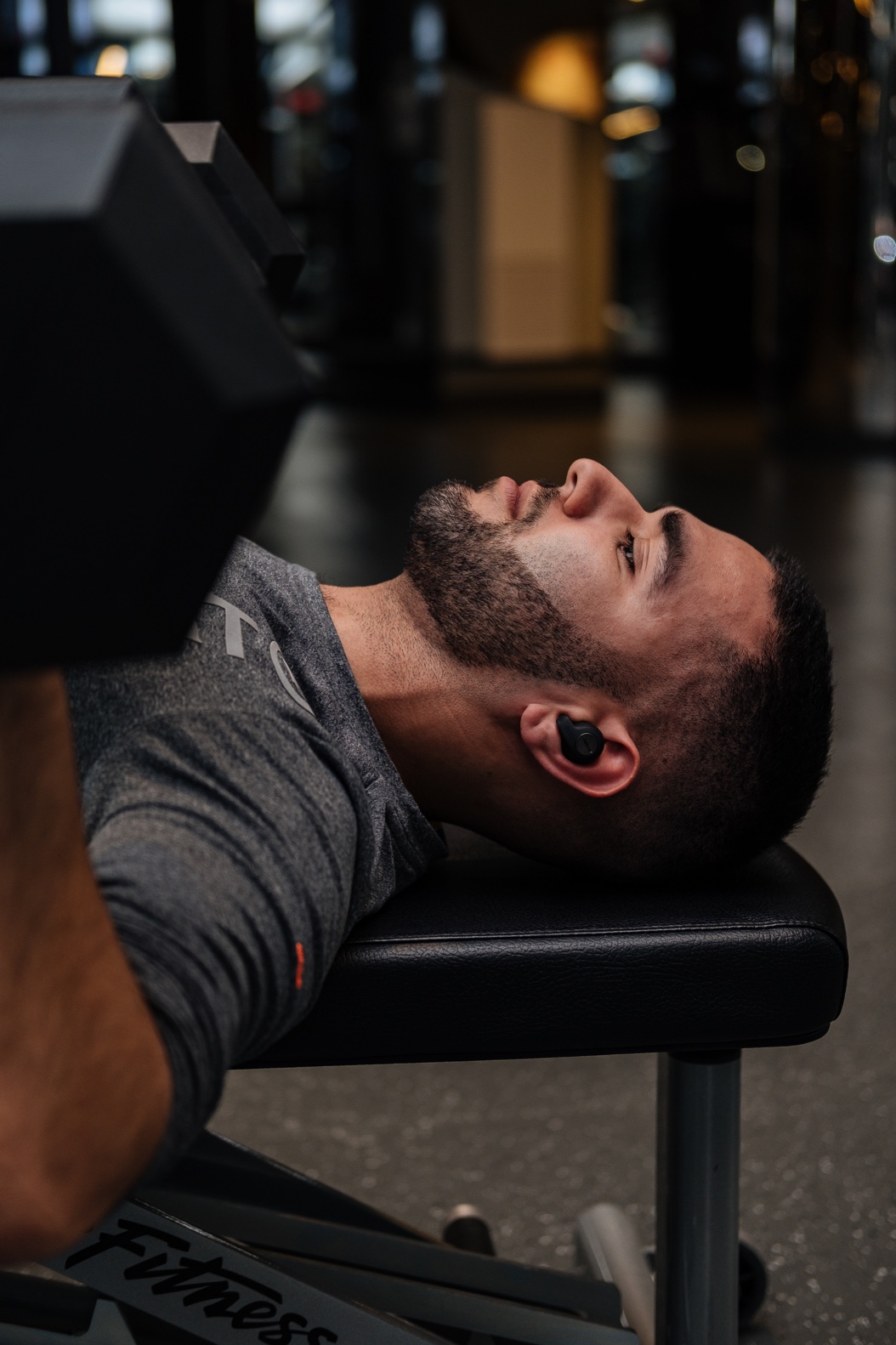 Personal
A fully tailored training programme, designed specifically for you:
Weight, Resistance, and Functional Training
Strength Training and Conditioning
Pre- and Post-Natal Training
Postural Correction
Nutritional Advice
Sports Nutrition
Diet Plan
Transformation
Incredible results worth showcasing.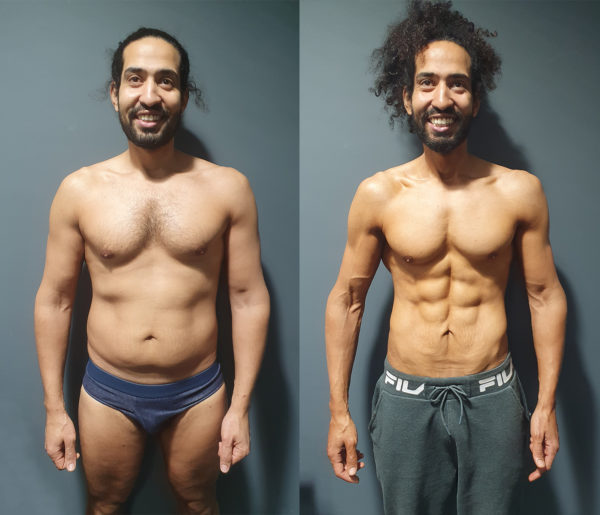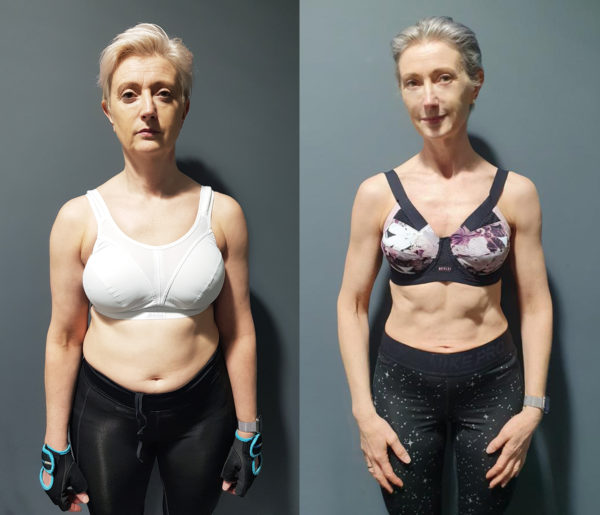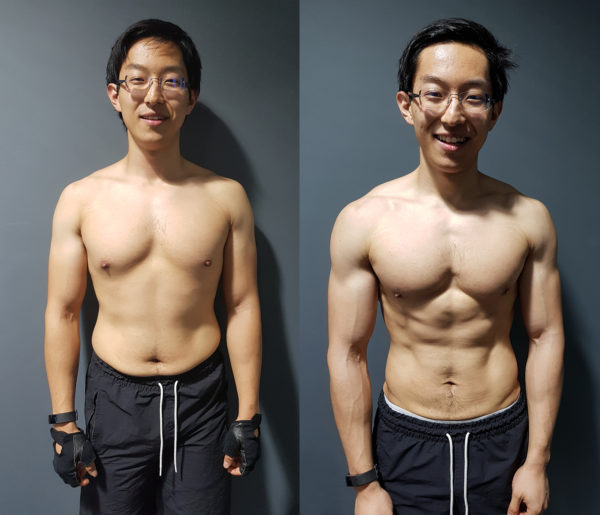 Our clients are hard working, determined and dedicated – and that shows in their incredible results. We want to make working one-on-one enjoyable and 100% beneficial. Helping you to meet your goal helps us to meet ours – making sure our clients see noticeable improvements.
More Results
#Fitness
#Nutrition
No Joining or
Membership Fees

You only pay for the time you spend with one of our professional trainers or skilled massage and physical therapy specialists.

State-of-the-Art
Fitness Equipment

Our state-of-the-art Canary Wharf training studio gives you access to the best personal trainers in the business, and training equipment found only in quality commercial gyms.

Distraction-Free
Environment

We've crafted the best environment to help you and your trainer focus on your workout without any distractions or waiting for equipment.

Towels, Showers and
Lockers Available

We've have everything you need for before and after your workout. All you need to do is turn up.
Studio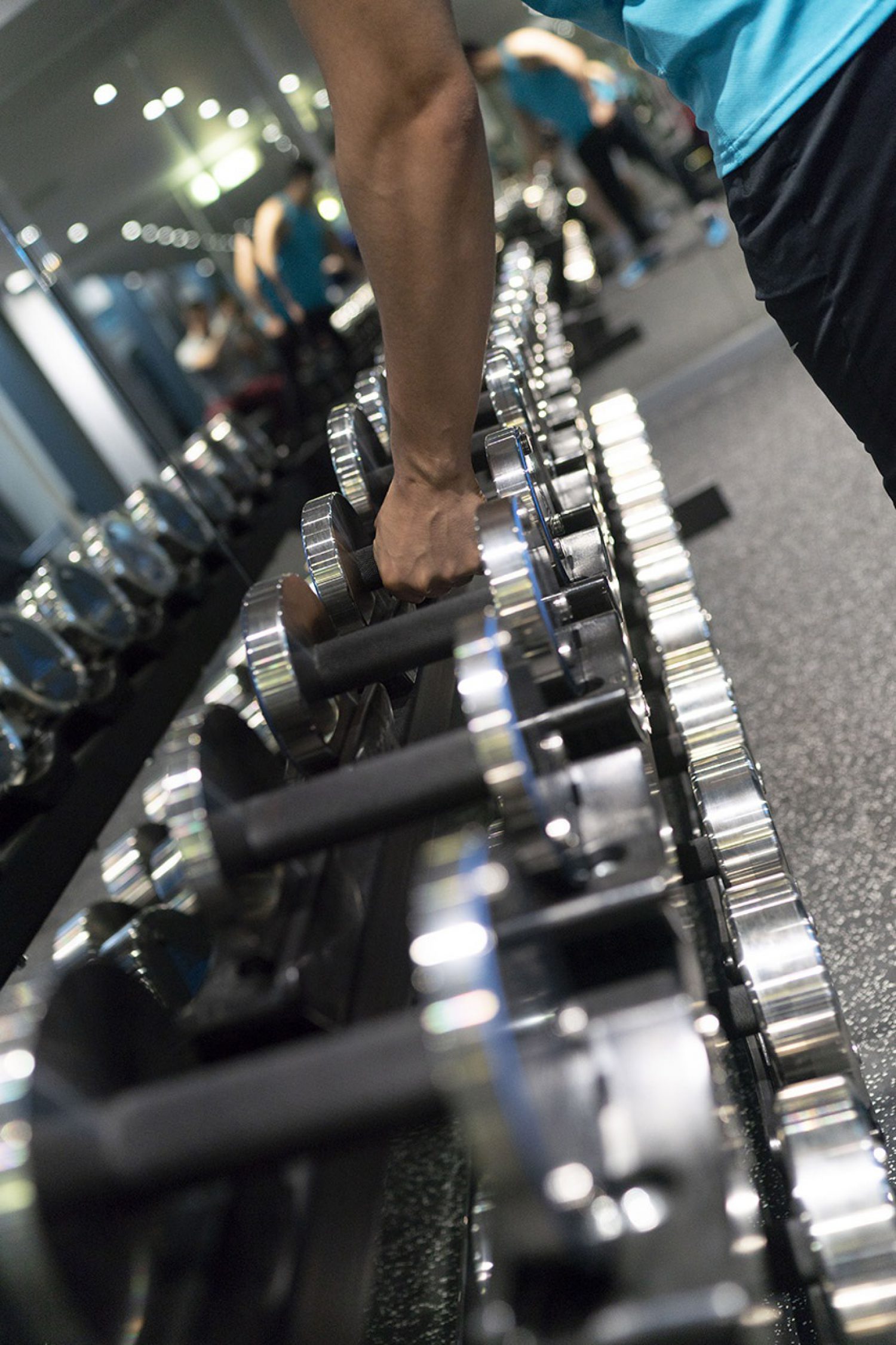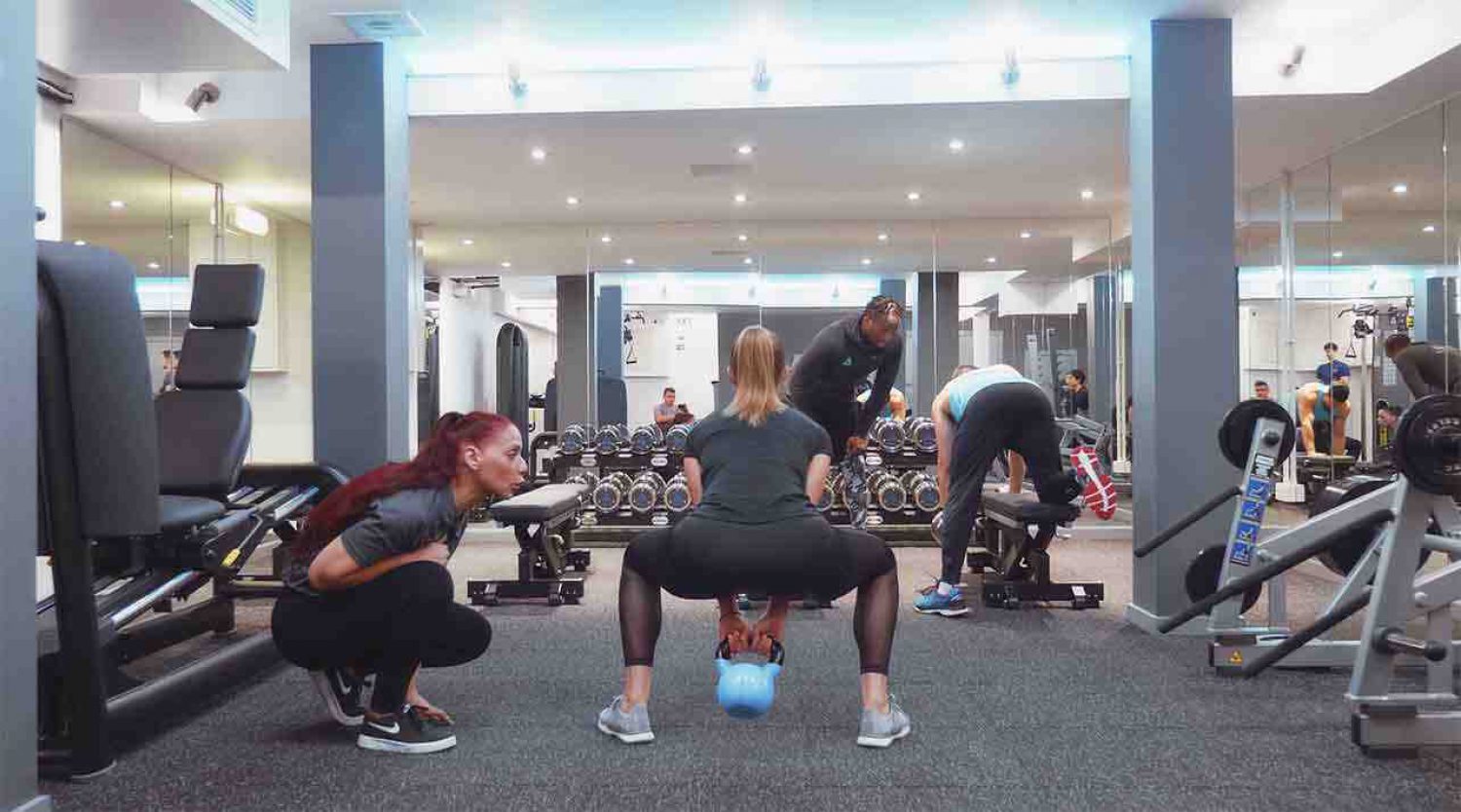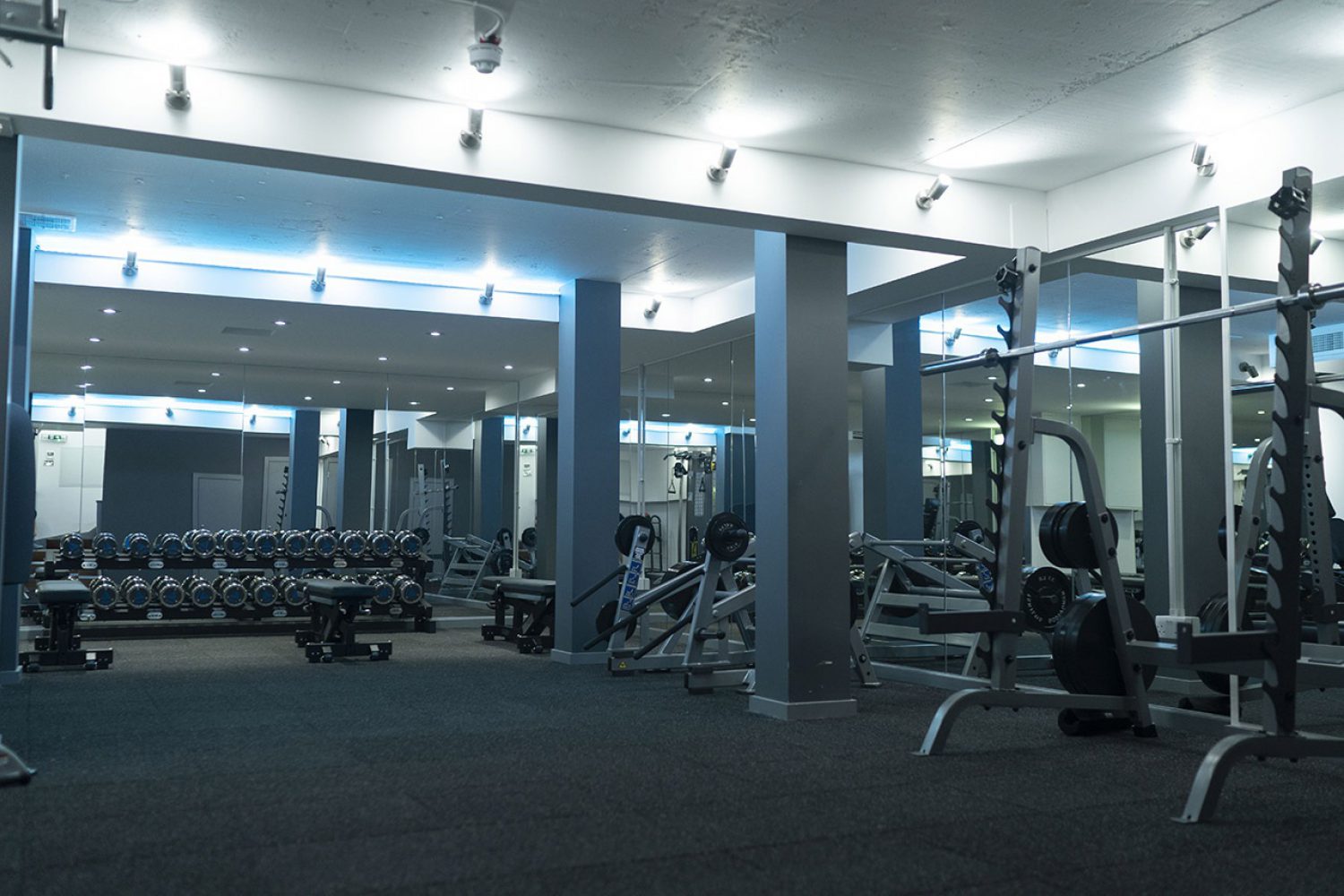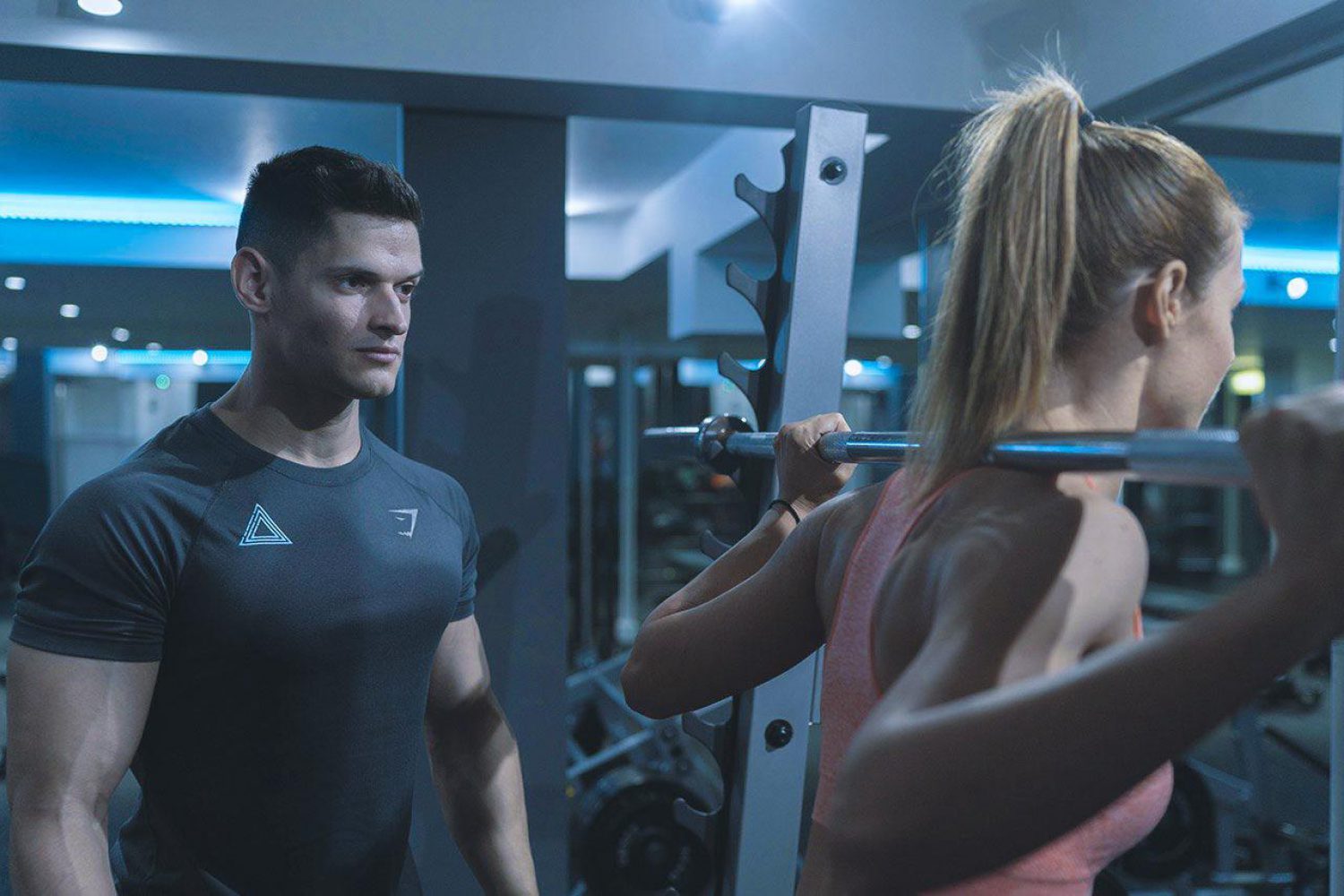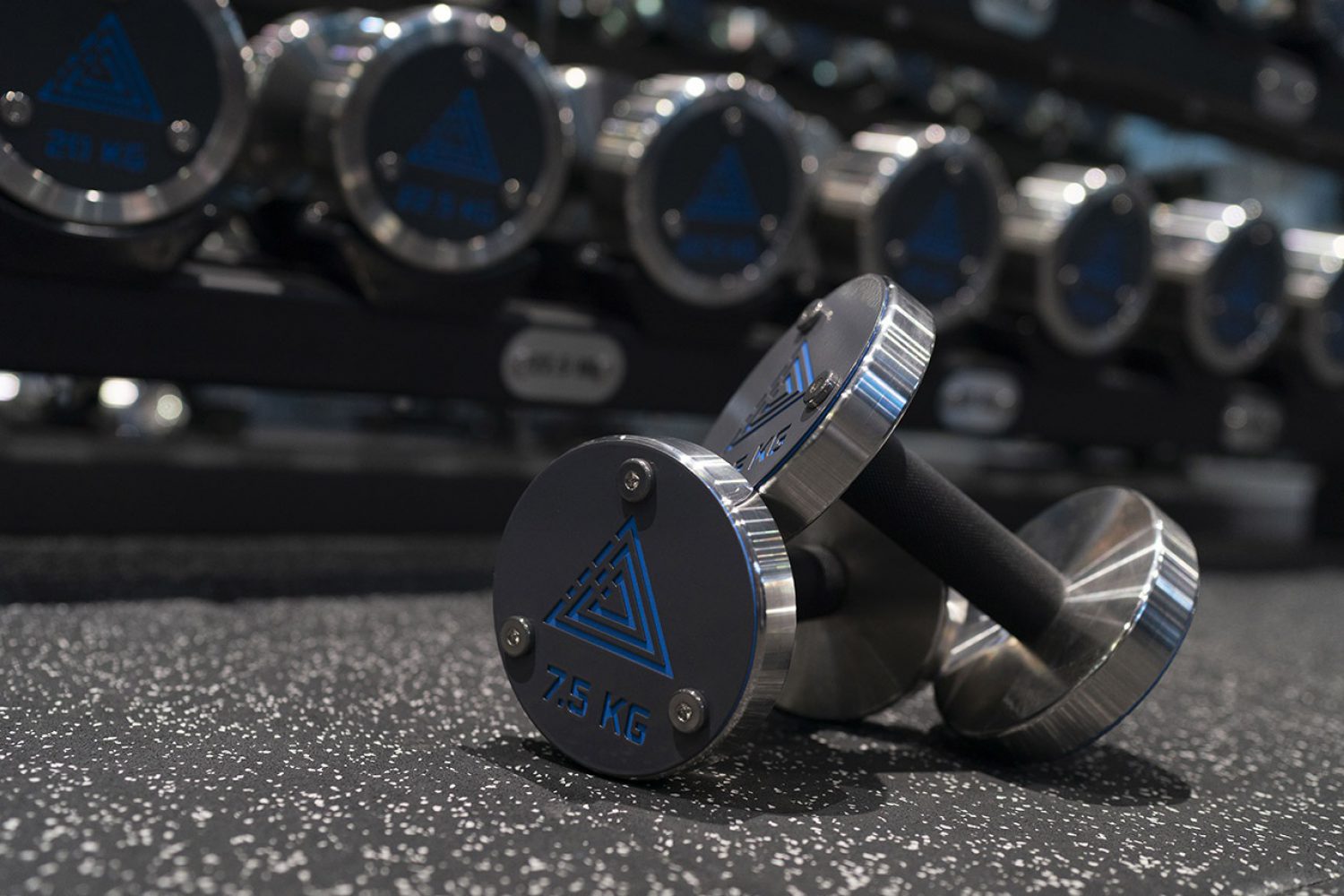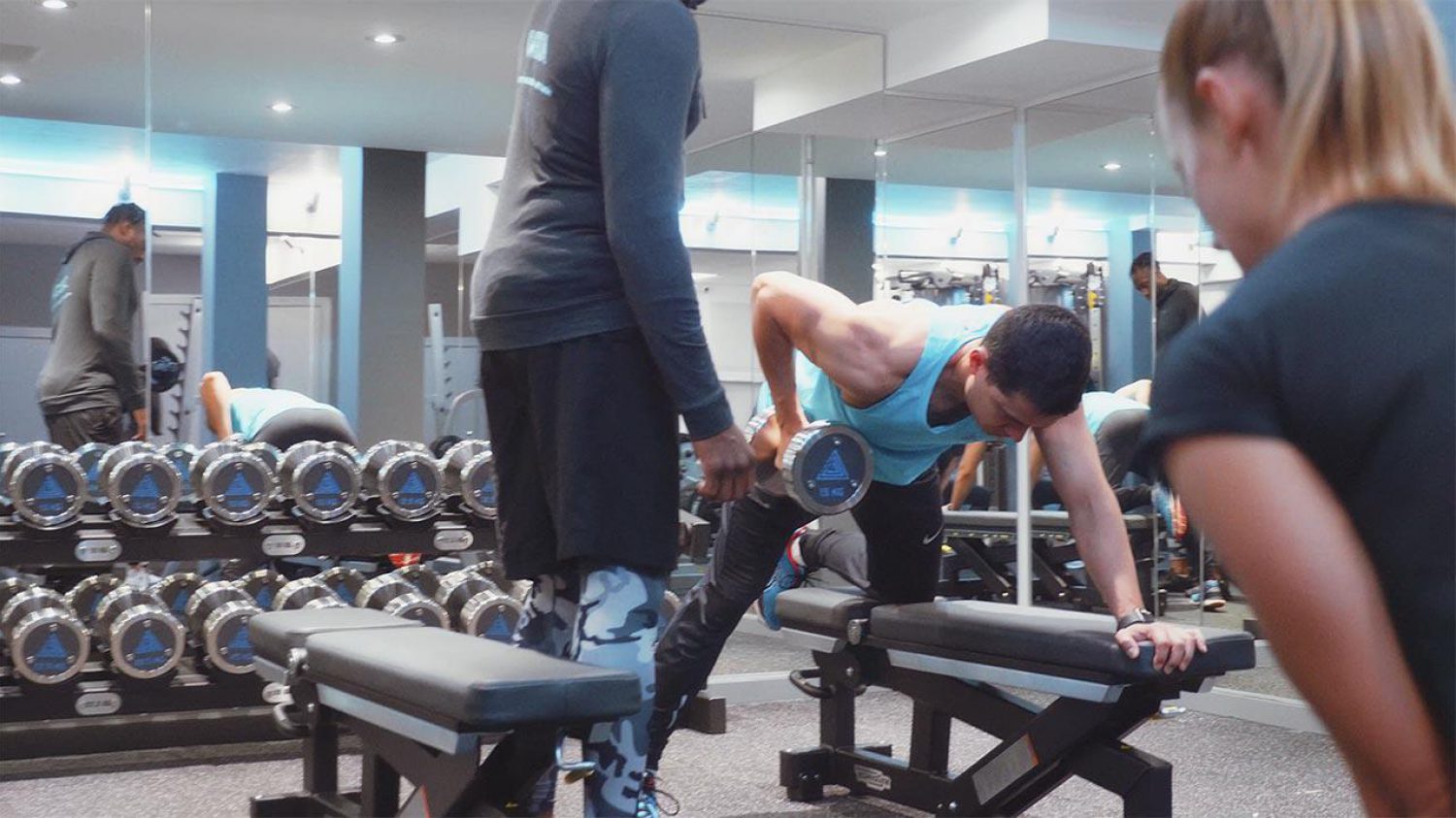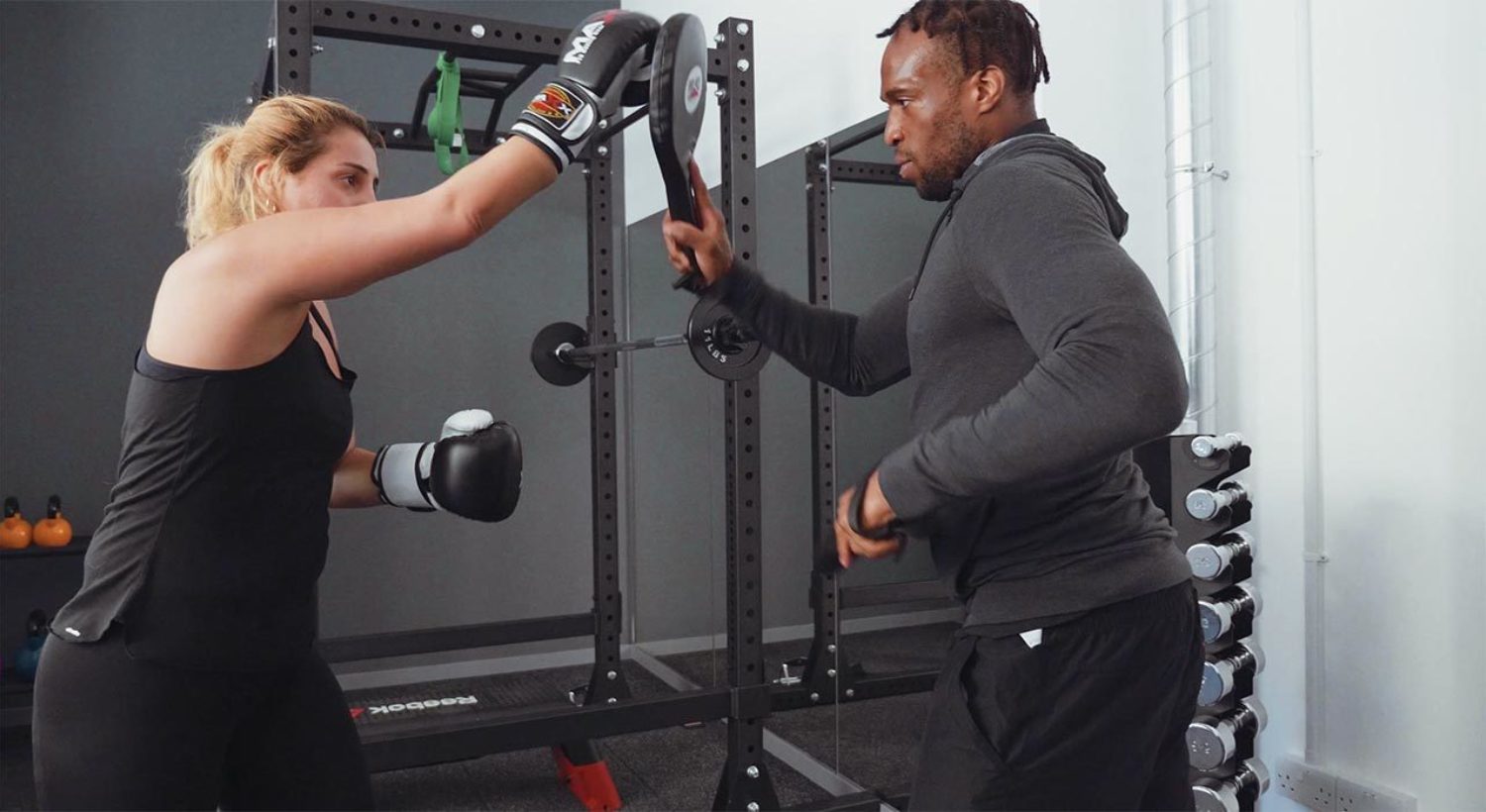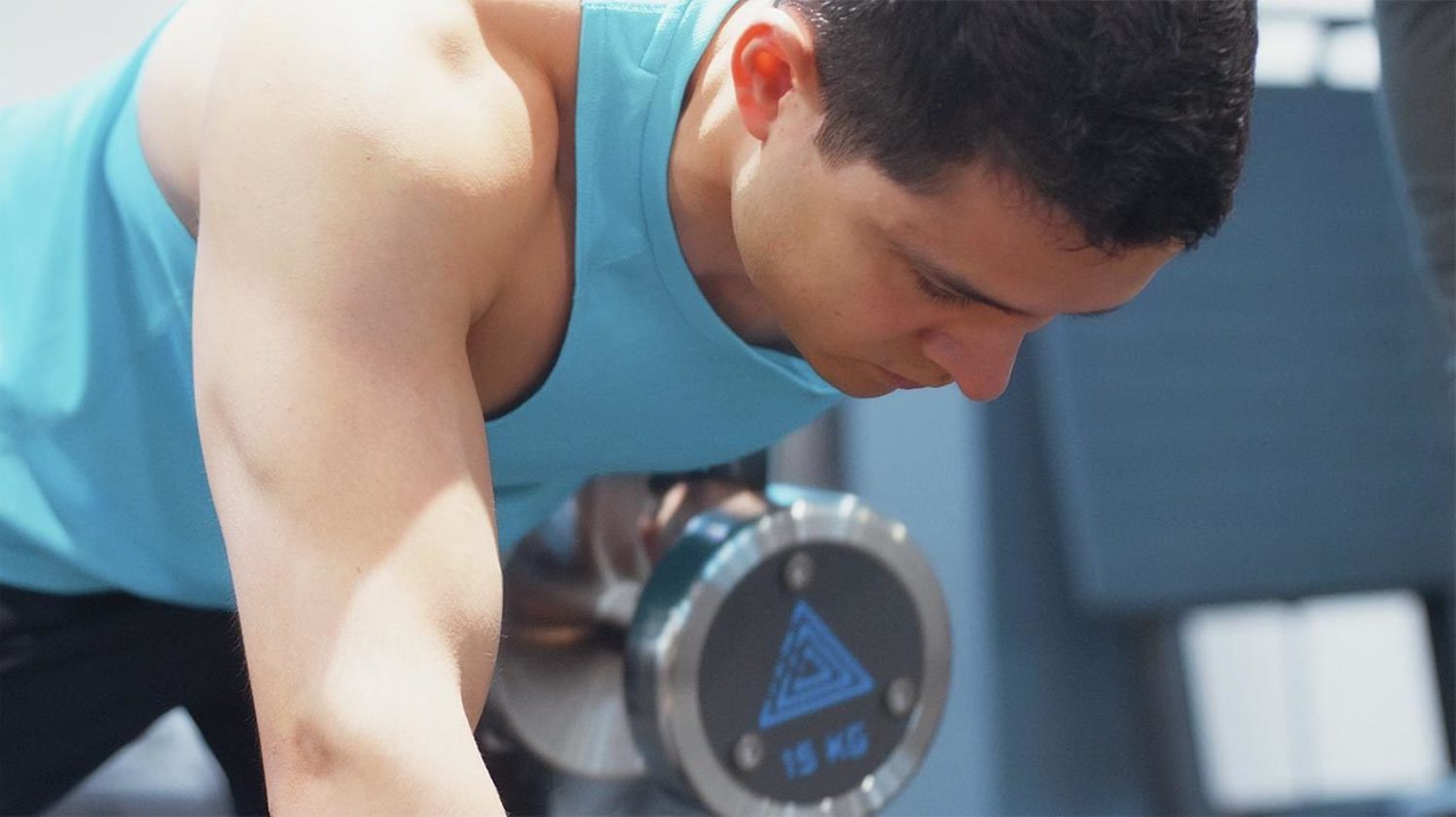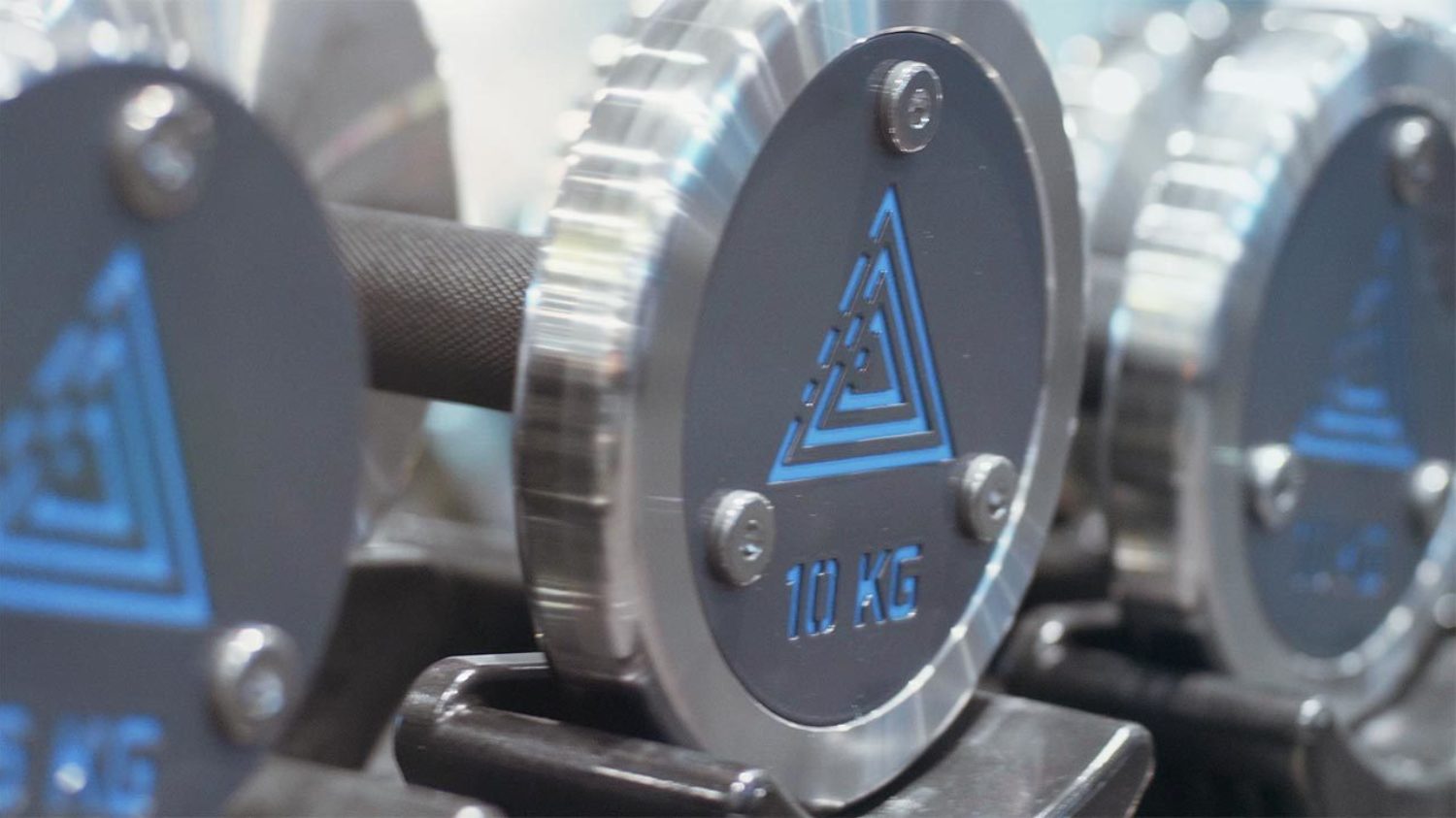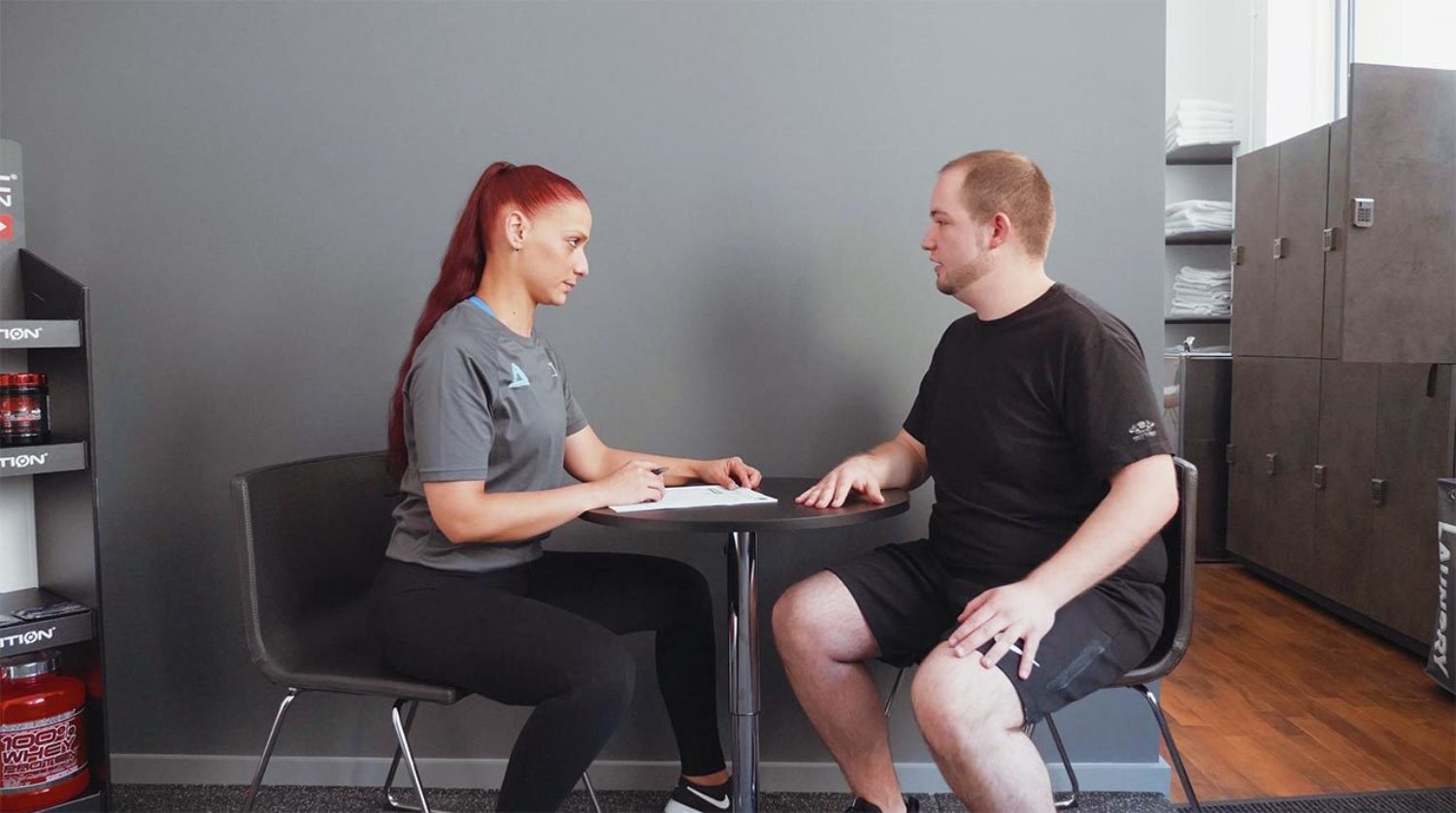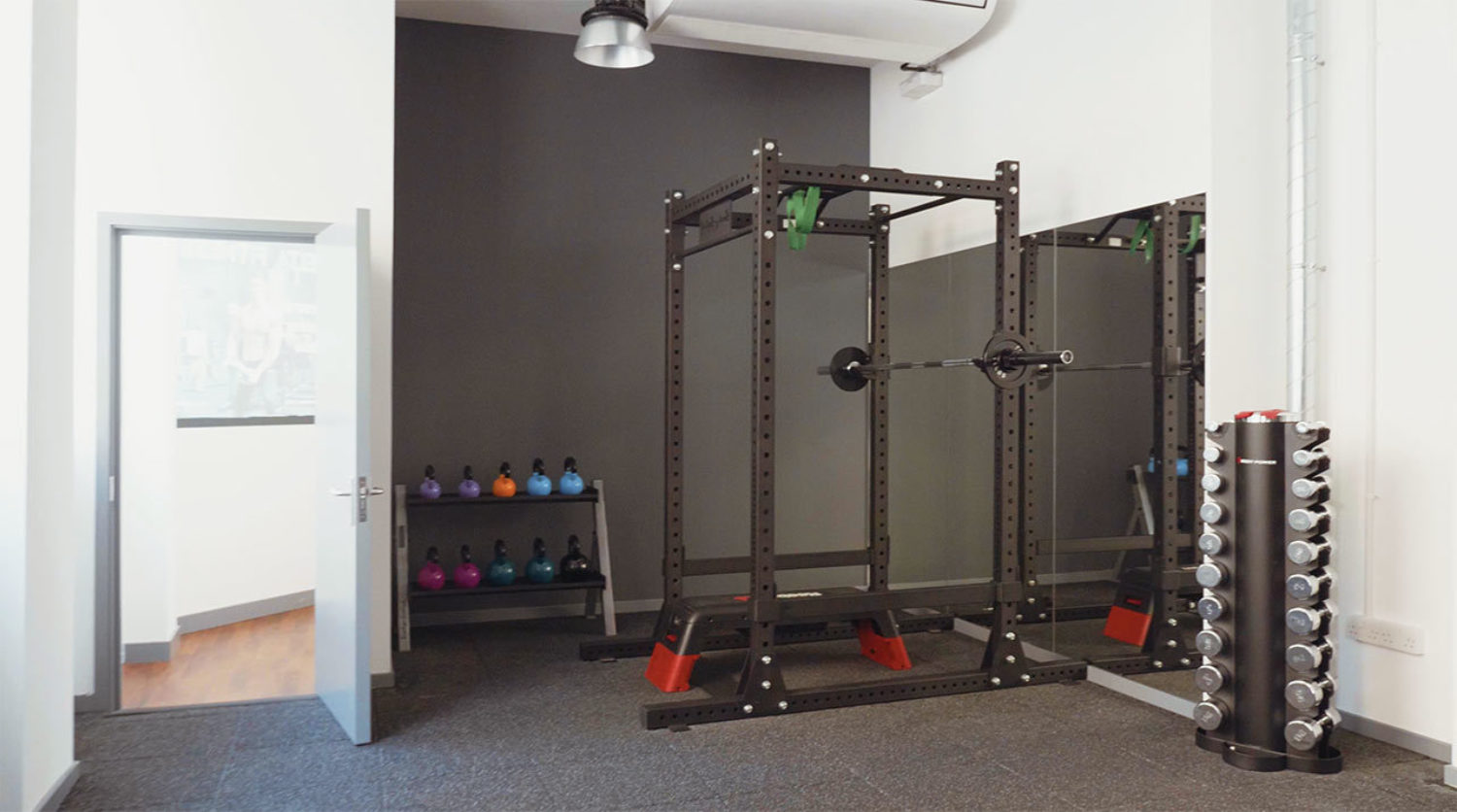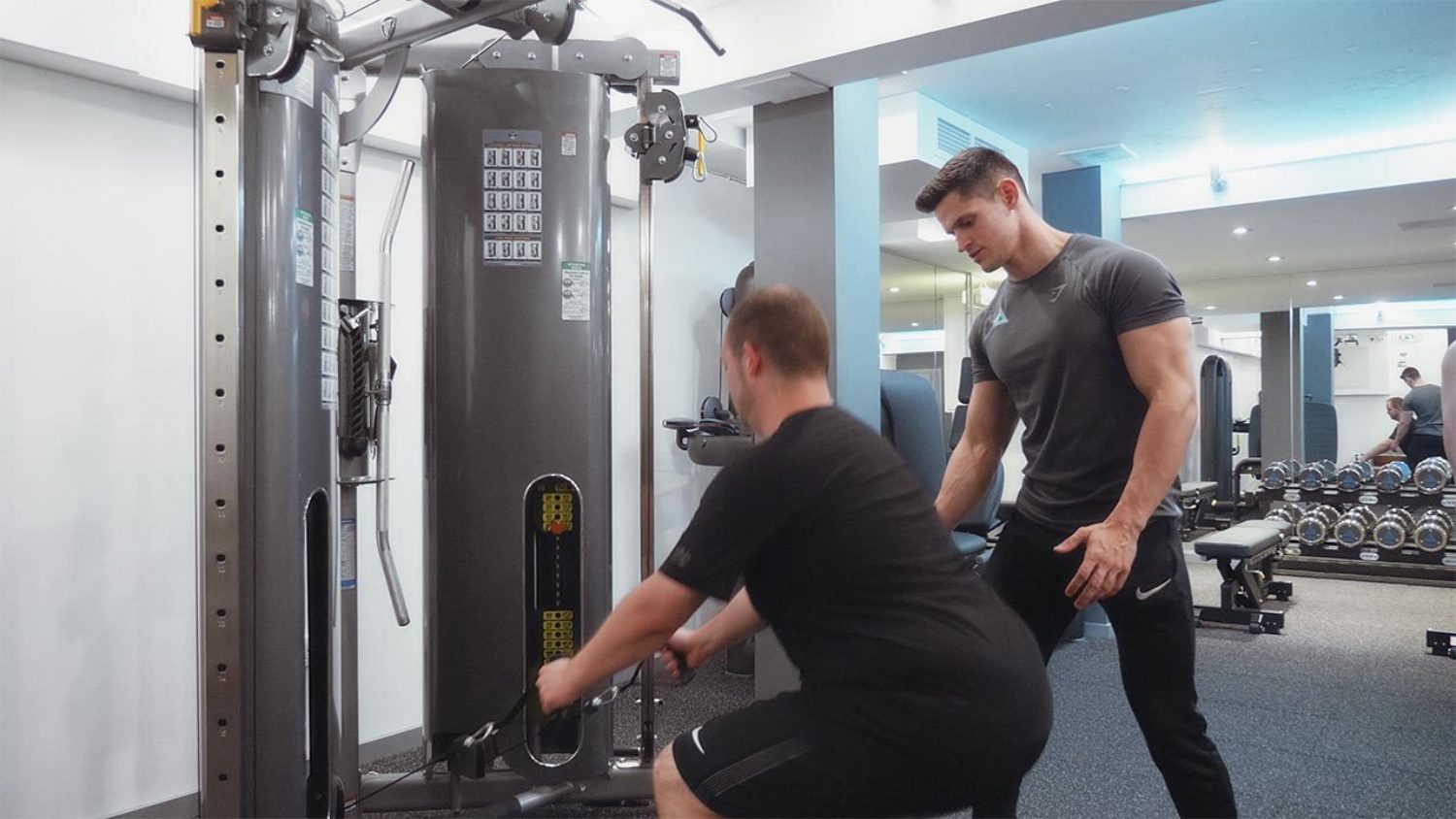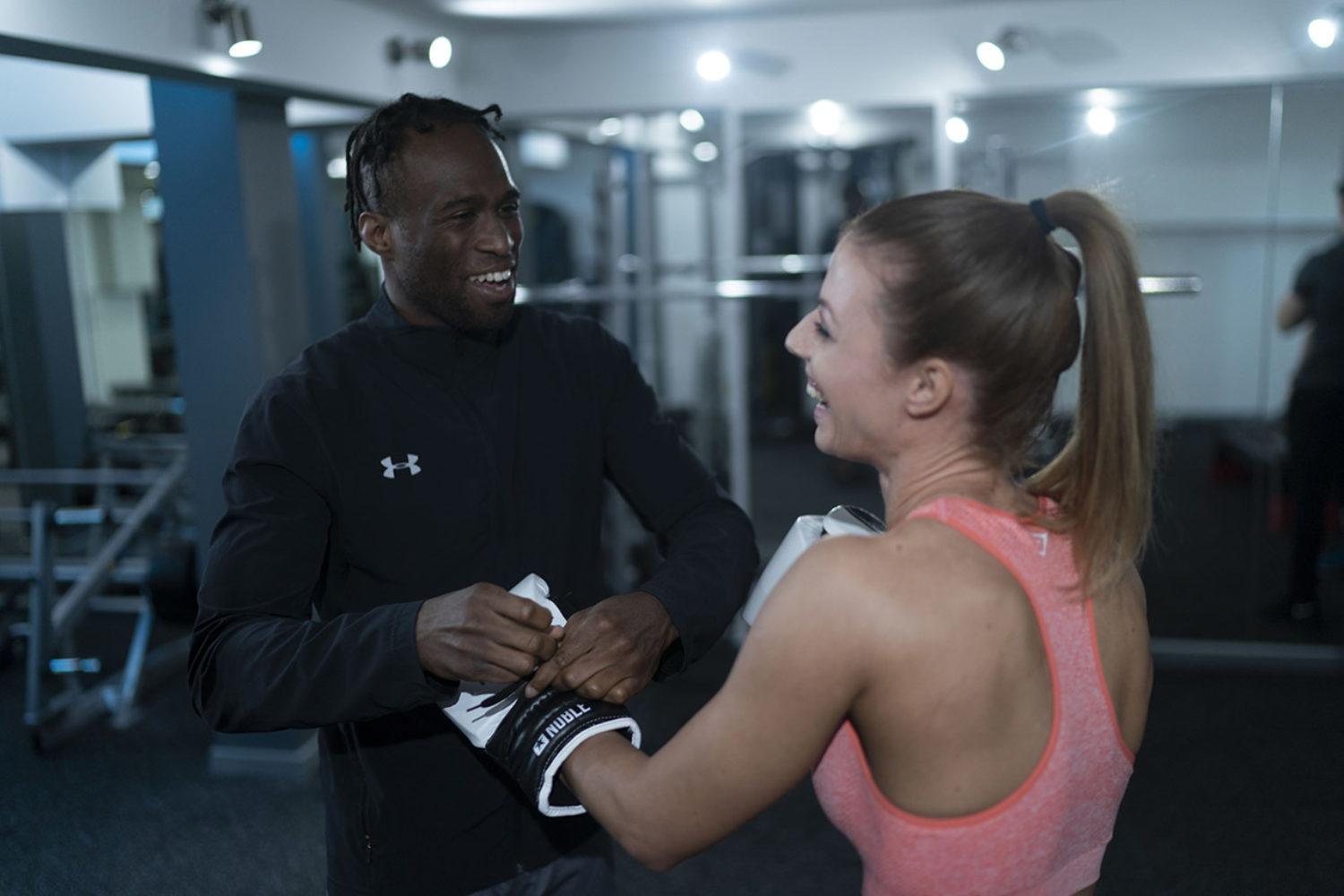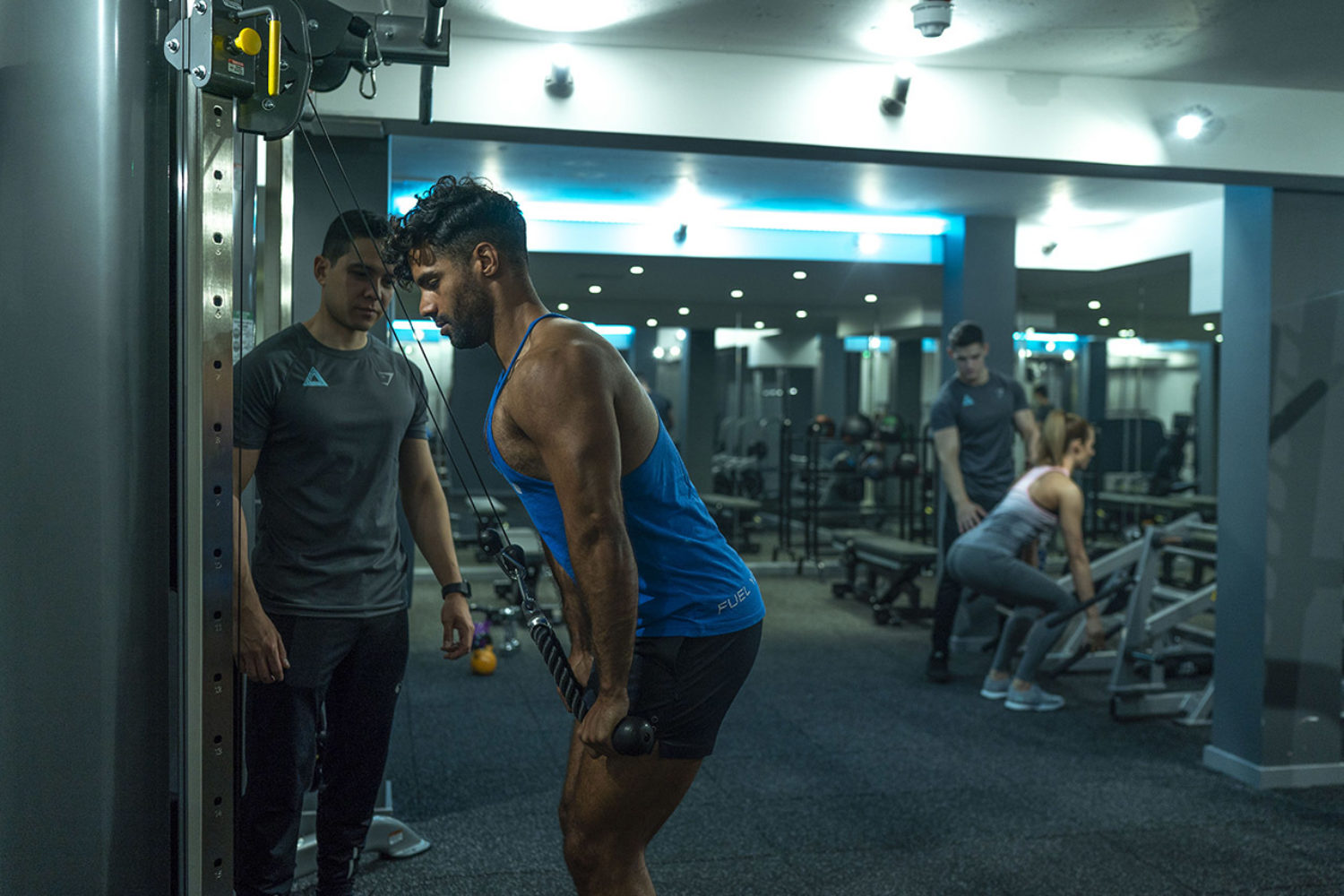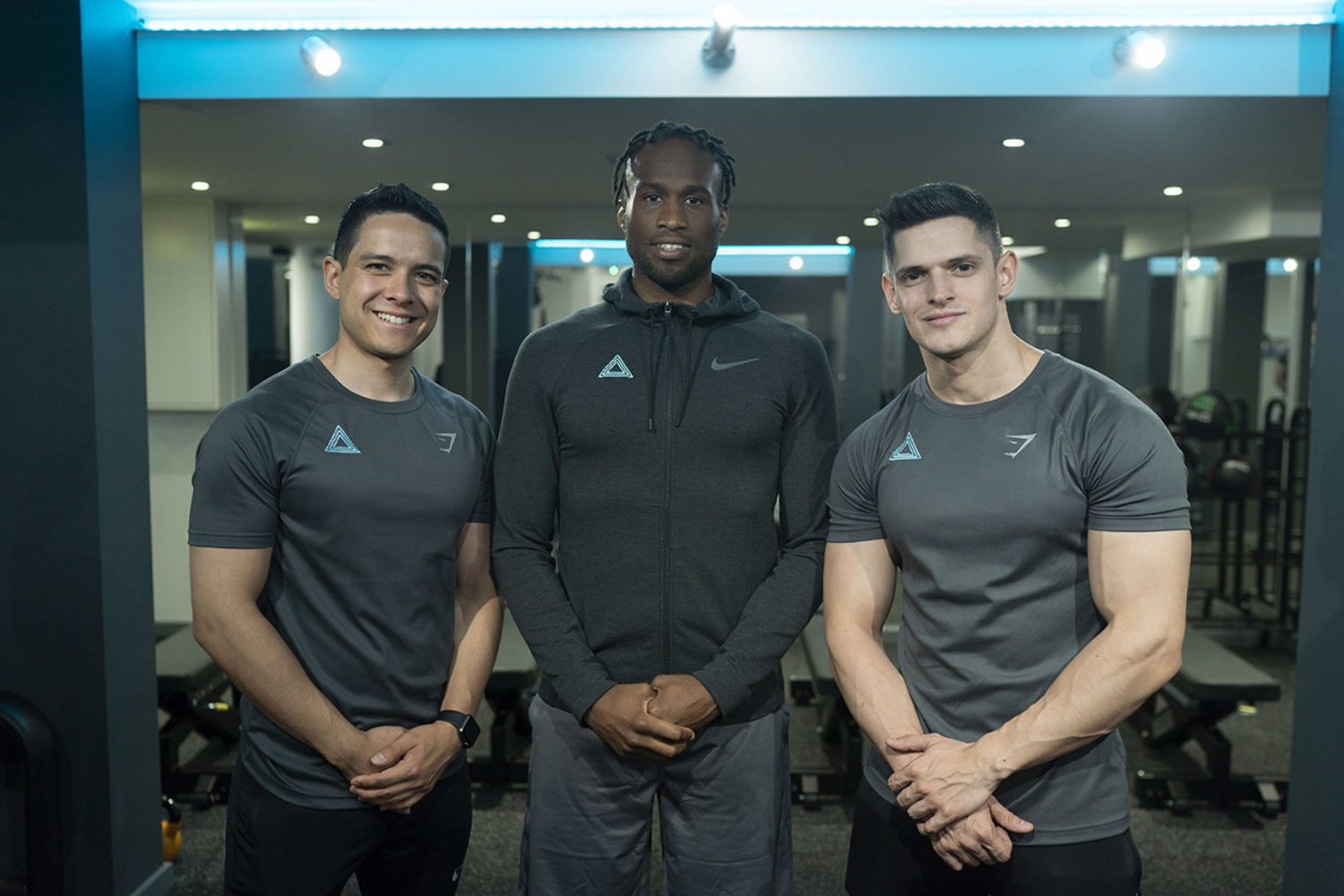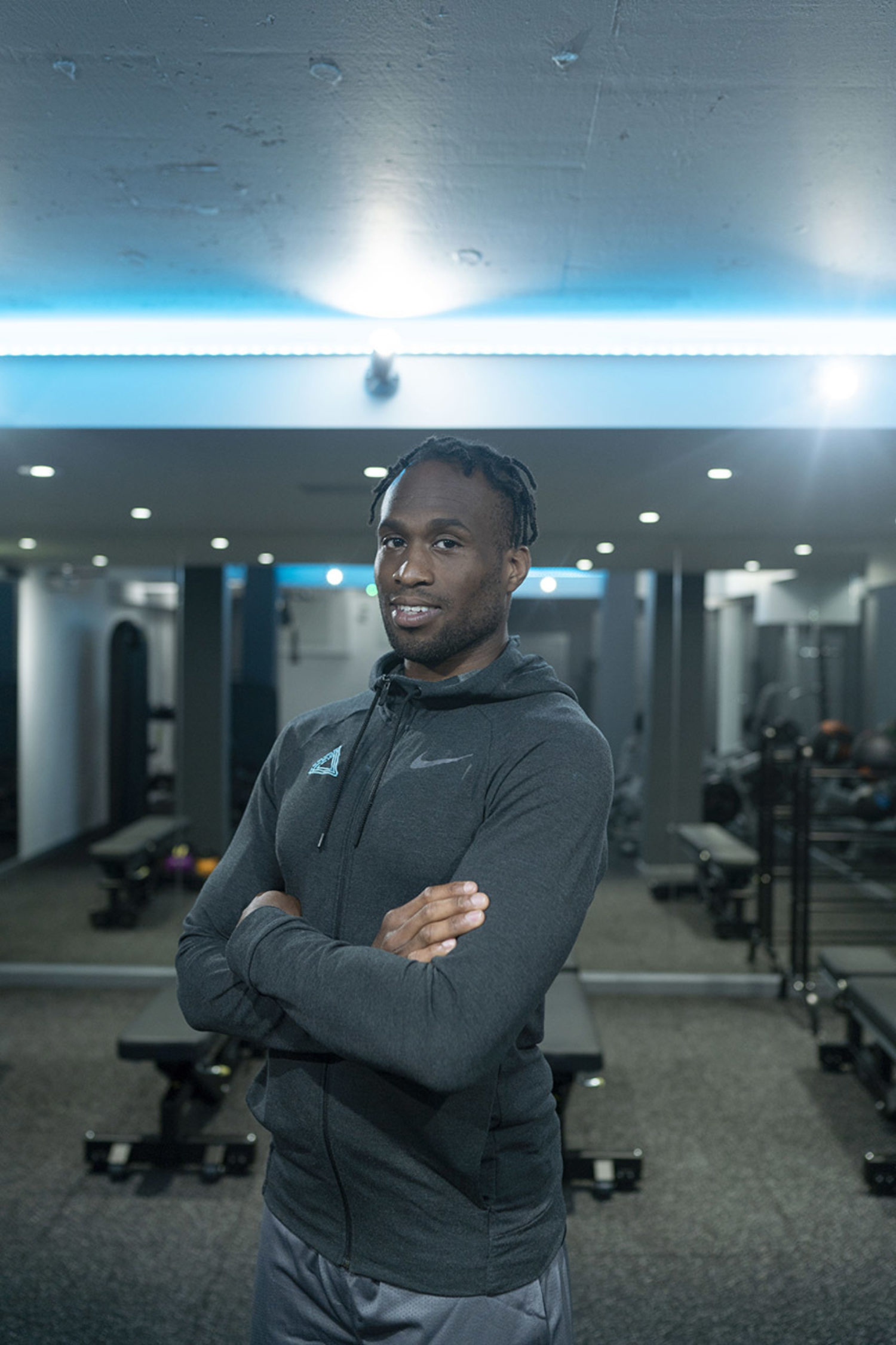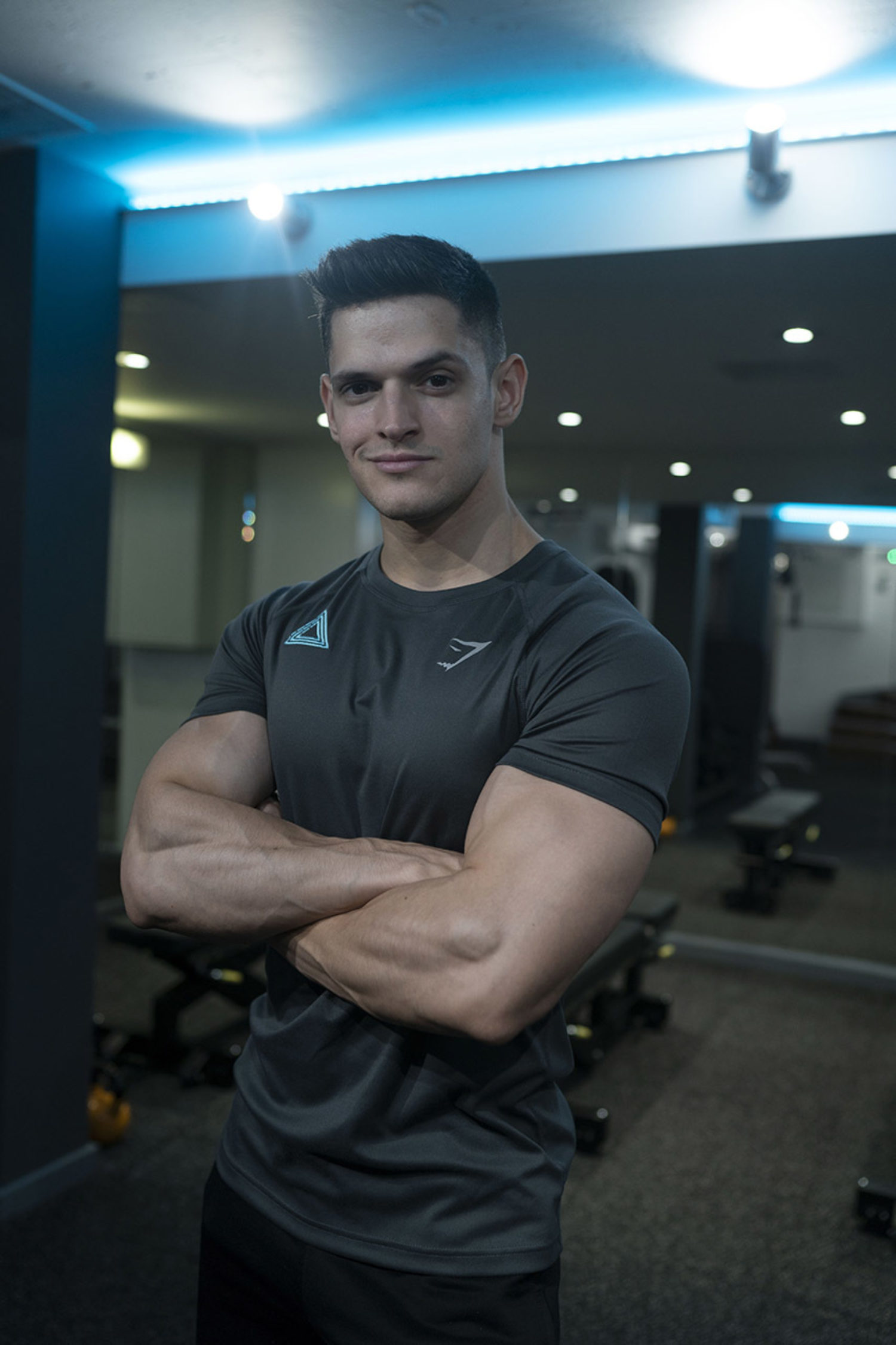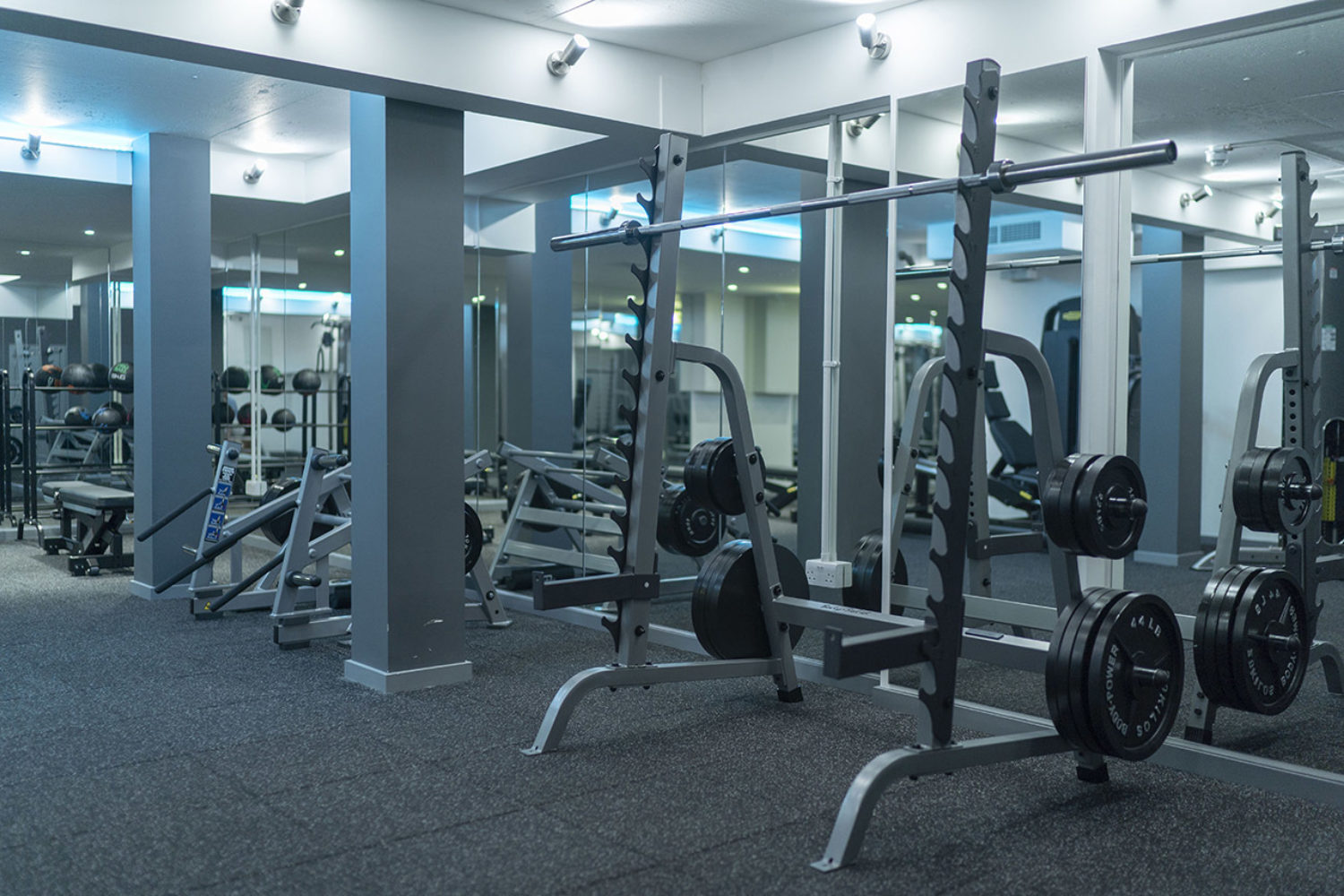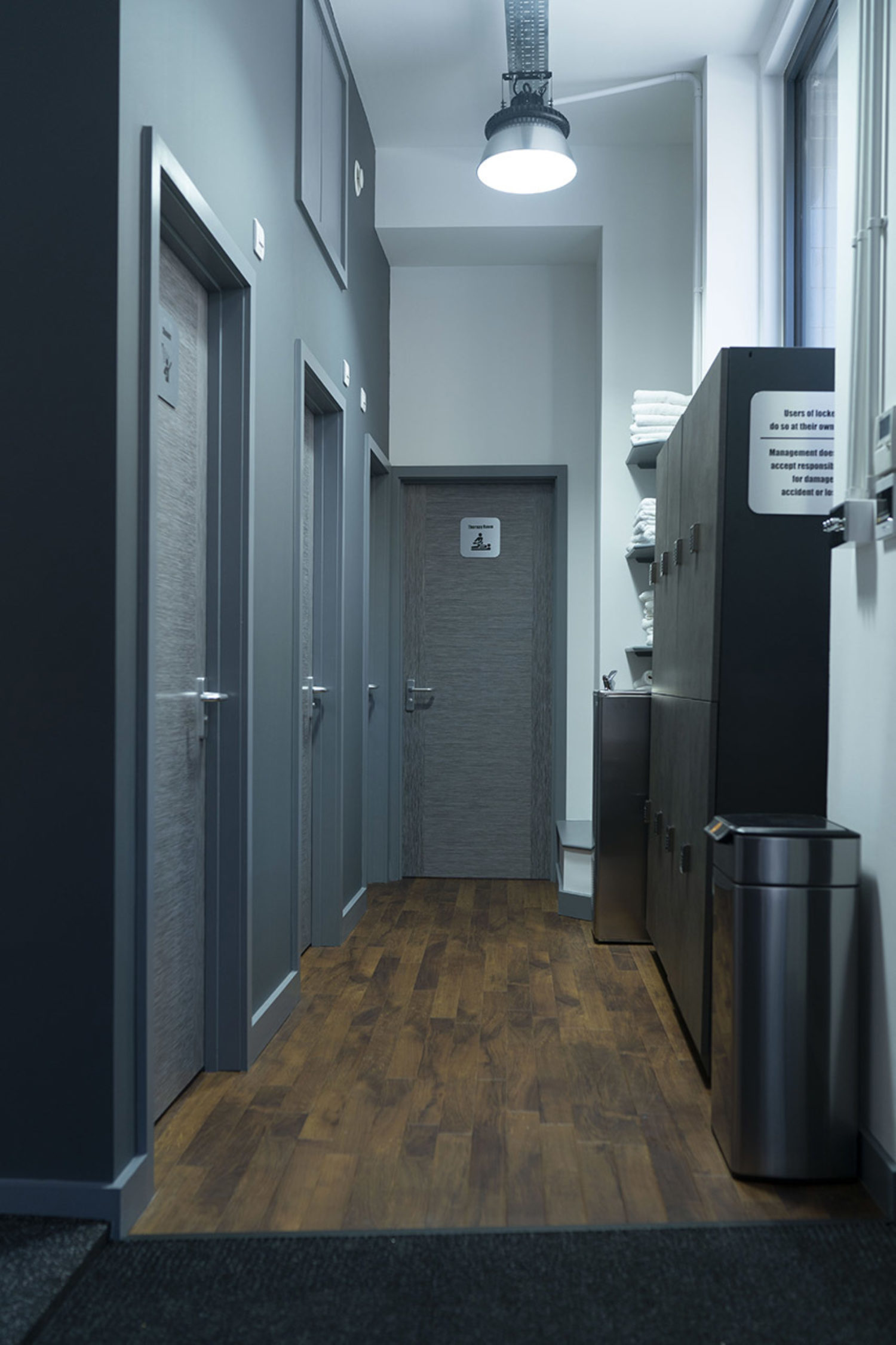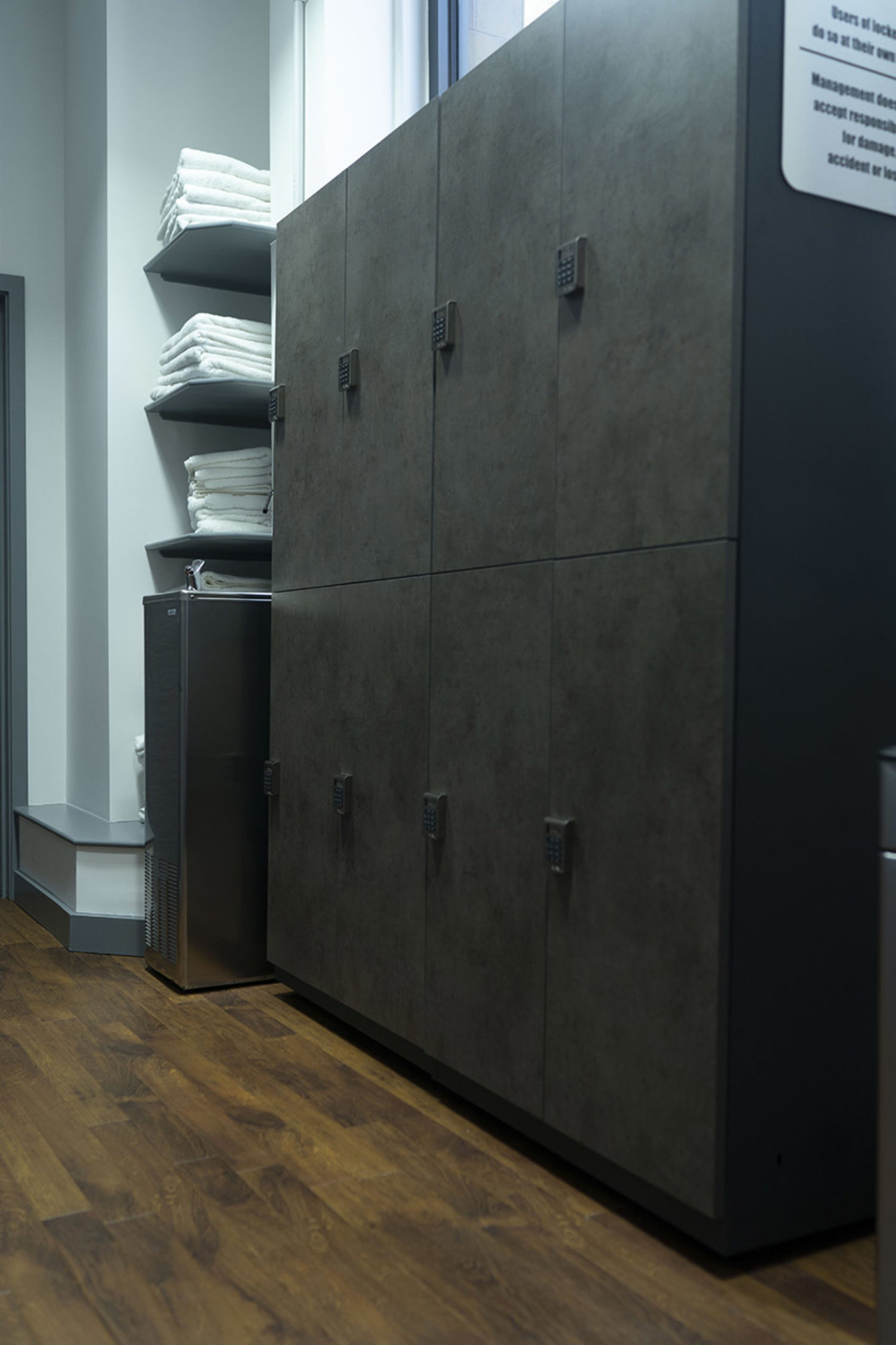 The studio is a quiet and private space to allow you and your trainer to focus on the body transformation you desire. We believe commitment and persistence are the keys to success - with a little bit of fun along the way. Our philosophy is built on two major pillars: fitness and nutrition.
Personal training is personal at Delta Fitness.
We have designed the optimal environment to help you and your personal trainer focus exclusively on your workout, without anything getting in the way.
Free Consulatation
Contact
Request your FREE Consultation.
One of our personal trainers will be in touch to arrange a free 30 minute consultation to understand your goals. For those who haven't stepped into a training studio before, this is a great chance to look around, meet one of our team and see how we can help.