Brian
Occupation: Office Worker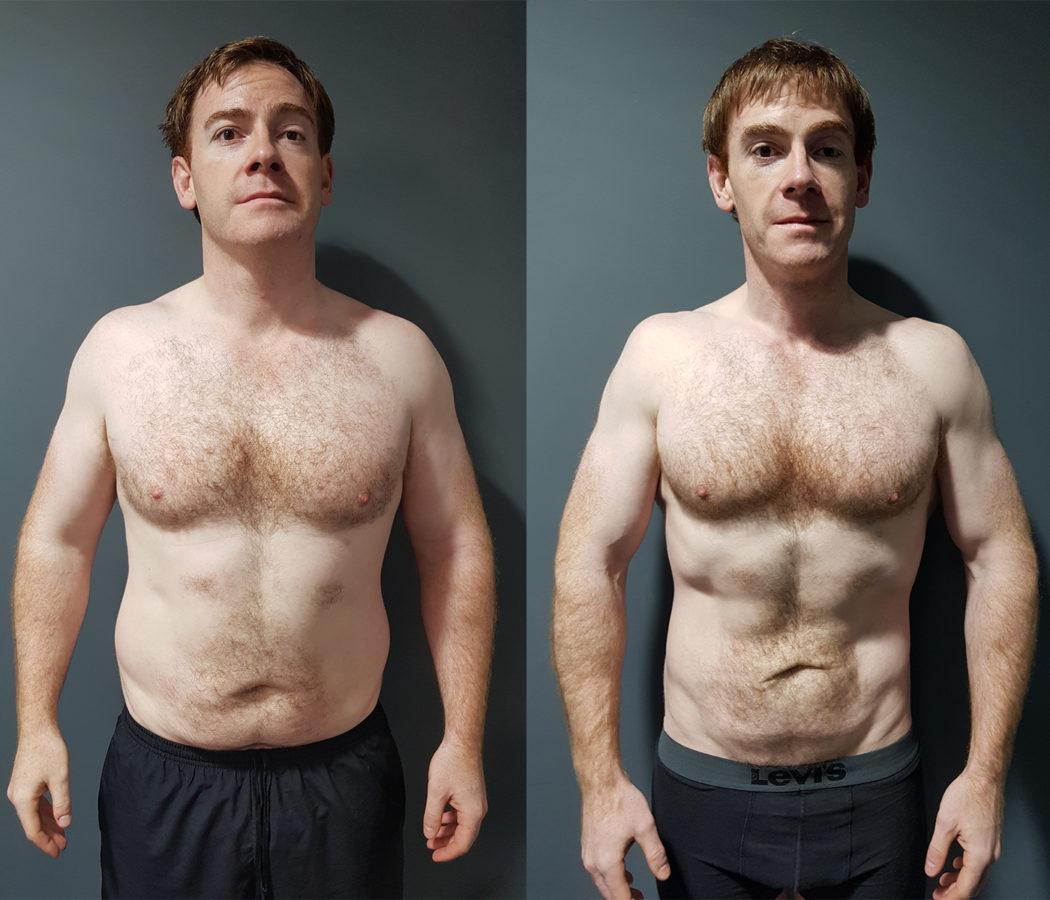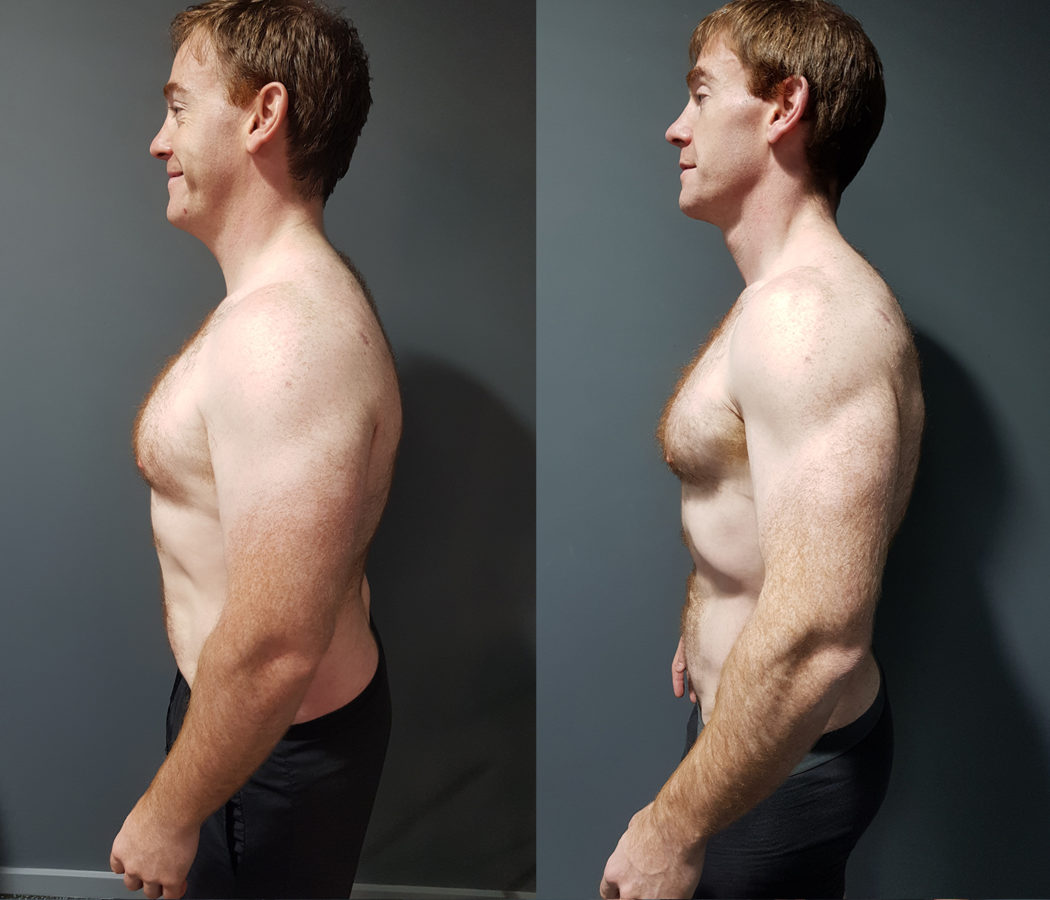 How did you feel after the first week on your programme?
After just a week on the programme, I felt energised and excited! After just two very effective initial sessions with Laszlo I felt I had already started to improve my lifting techniques and remove bad habits that I had picked up over the years, as well as working my body much harder and more efficiently than before. I also started to get a much better handle on nutrition under Laszlo's guidance.
What do you think of the Delta Fitness approach?
Delta Fitness is an absolutely outstanding set-up and a fantastic place to train. Laszlo keeps things clear and simple but pushes you hard, setting challenging but achievable goals. He is great at assessing each individual's goals, strengths and weaknesses in order to provide a bespoke solution for his clients. He is able to communicate his vast experience and know-how in a clear and effective way. Laszlo also has a great emphasis on teaching and reinforcing correct and accurate technique which ensures that every rep counts and that injuries are avoided. I have also had a couple of treatment sessions with Kamil who has been truly fantastic in diagnosing and fixing a couple of long-term niggles that other physios had never quite dealt with. The Delta Fitness approach is genuinely transformational and takes place in a fun and friendly environment. Last, but not least, the equipment and facilities are great – clean, spacious and stylish.
If someone is looking at starting one of the Delta Fitness programmes, what would be your top tip for them?
I would say that you will be in the best possible hands here, so be prepared to listen, learn and work hard (including on nutrition) – and if you do you will get great results here and have a blast in doing so!
How long did it take for you to see changes?
After just a couple of weeks I could see clear changes to my body composition, energy levels and general fitness. Laszlo then constantly evolved my training and diet for continued progress over the following weeks and months.
Back to results