Alexander Ganesan
Age: 31
Occupation: Software engineer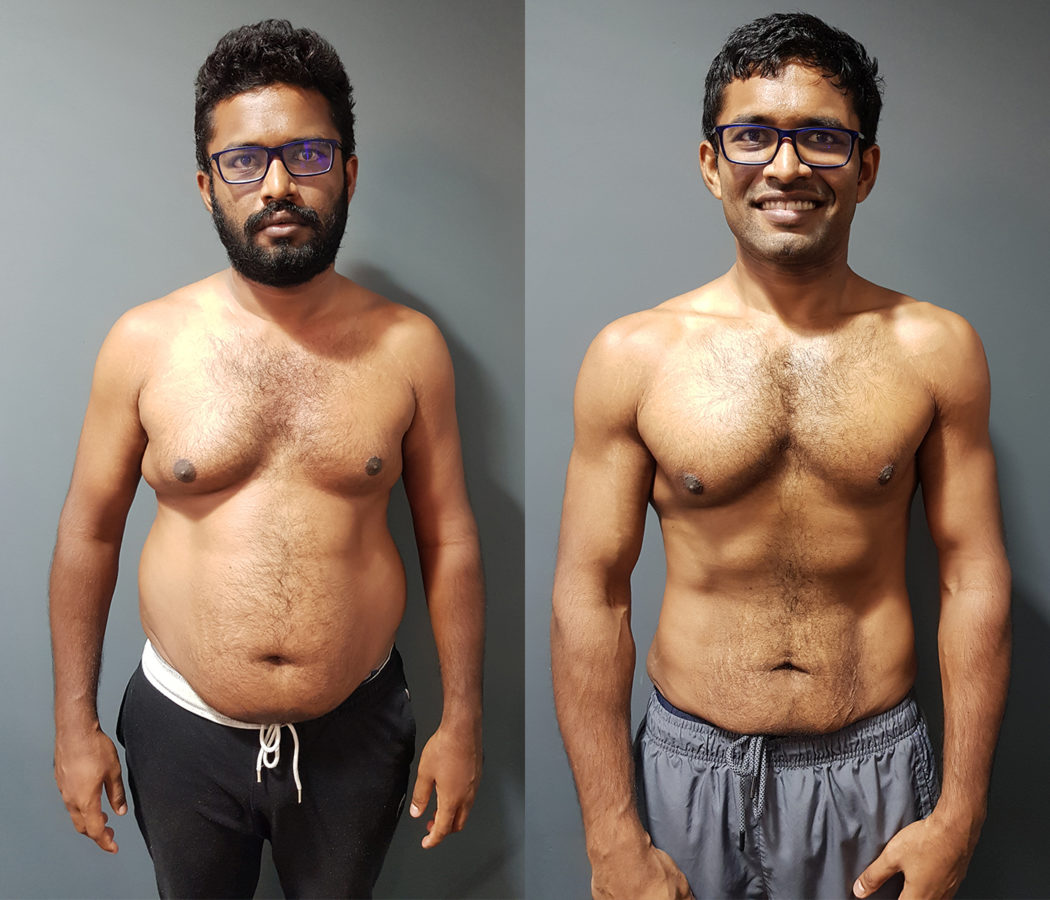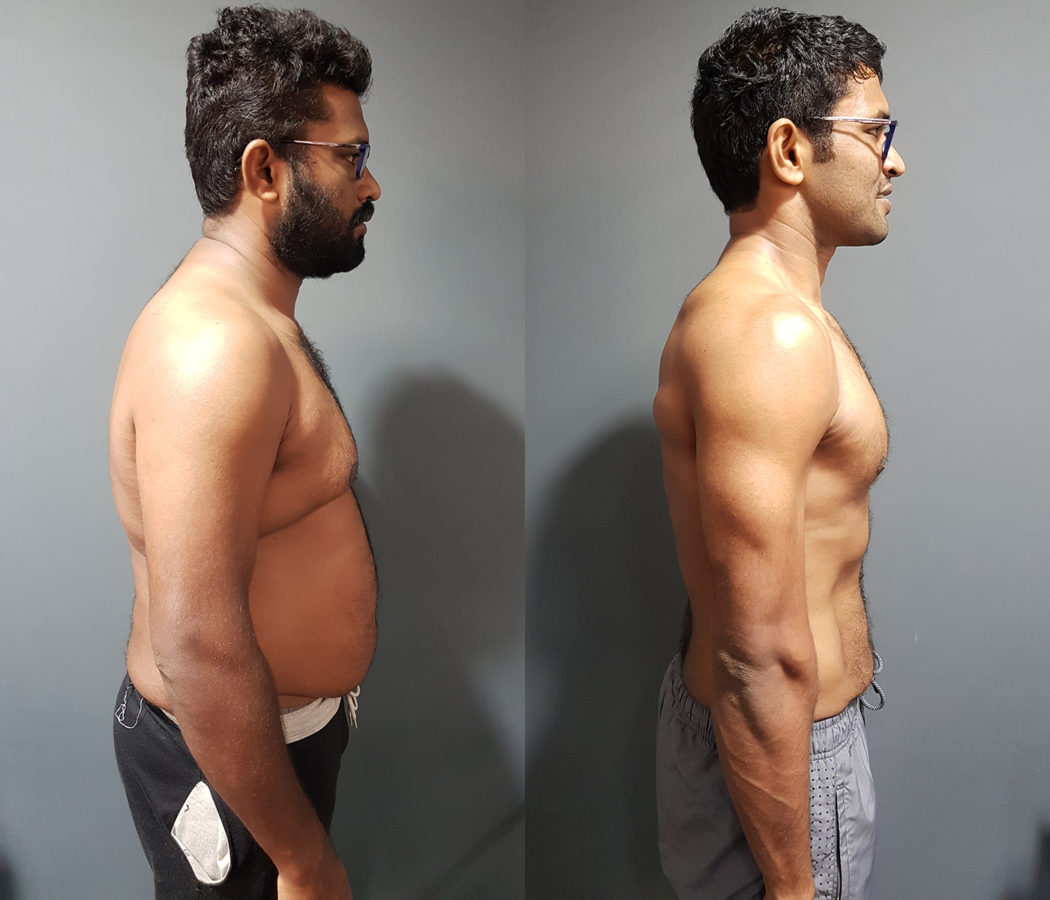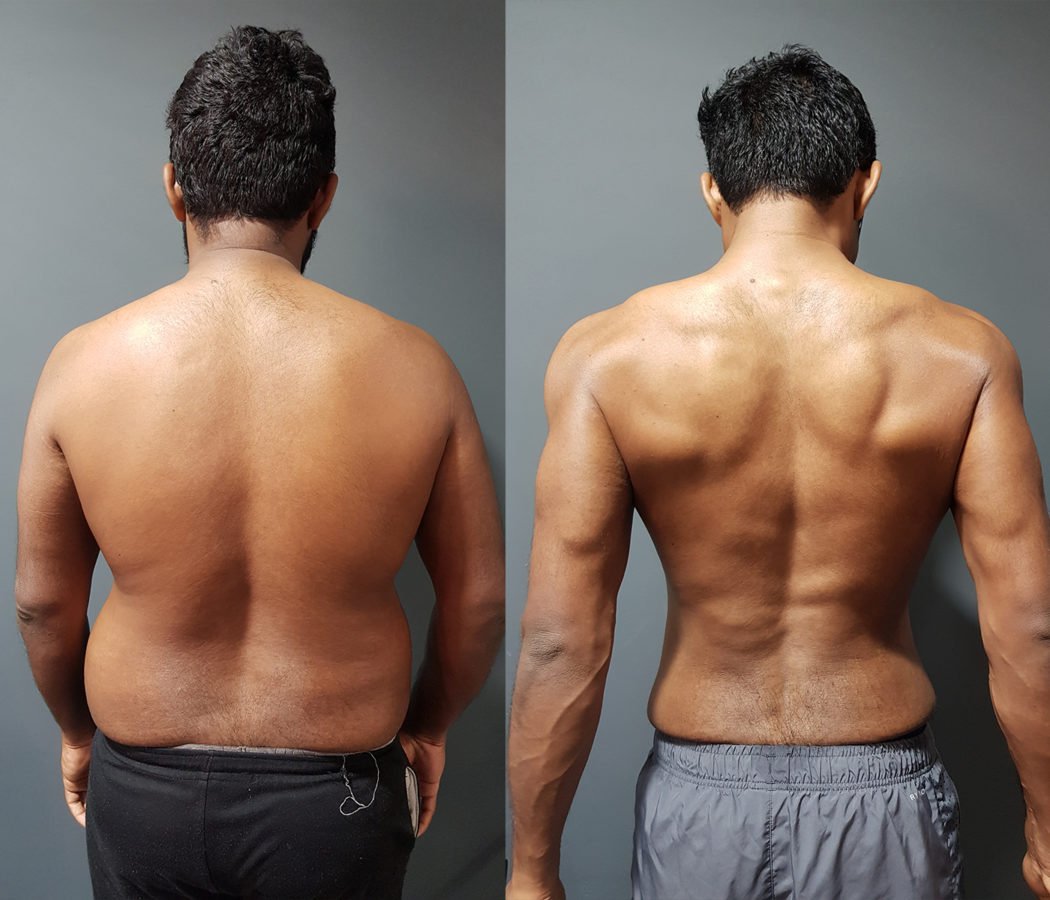 You have achieved some great results, what is your next goal?
I'm looking to take my training to the next level so that I can build more muscle and achieve an aesthetic body, making fitness part of my lifestyle.
How has Delta Fitness changed the way you exercise and eat?
Before, I was not aware of the contents of the food I was eating and why I was eating it. However, after joining Delta Fitness, I was trained to understand nutritional values and also the importance of preparing food myself. The diet plan I was given was flexible and the way my training went on with Laszlo was just awesome. Laszlo provided me with all the facts I needed to dispel the myths I'd heard, and that helped me a lot.
How did you stay motivated over the 28 weeks?
Motivated for 28 weeks 🙂 Is that really possible? Sometimes yes and most times it was not. Whenever I felt low, I preferred sharing my thoughts with Laszlo and he helped me a lot to get through it. I always felt energised after hitting the gym and the results that showed after a few days kept me motivated. I kept telling myself to take a single step at a time and I loved the quote: "DO THE PROCESS RIGHT, IT WILL PROVIDE YOU THE RESULTS".
You have told us you have worked with other trainers before, what is it about Delta Fitness that helped you to get such great results?
The best thing about Delta Fitness is that it never felt as though we had spent so many months training. Frankly, for the first two weeks I was making excuses for not hitting the gym. Later, the results that I achieved in a month appeared. What I loved the most is the nutritional facts and how they plan the training. The Trainers get into your mind and will never allow you to go backwards. I never regretted a single day that my session was hard, it is always fun and enjoyable.
Back to results