Mohamed Mansour
Age: 27
Occupation: Audit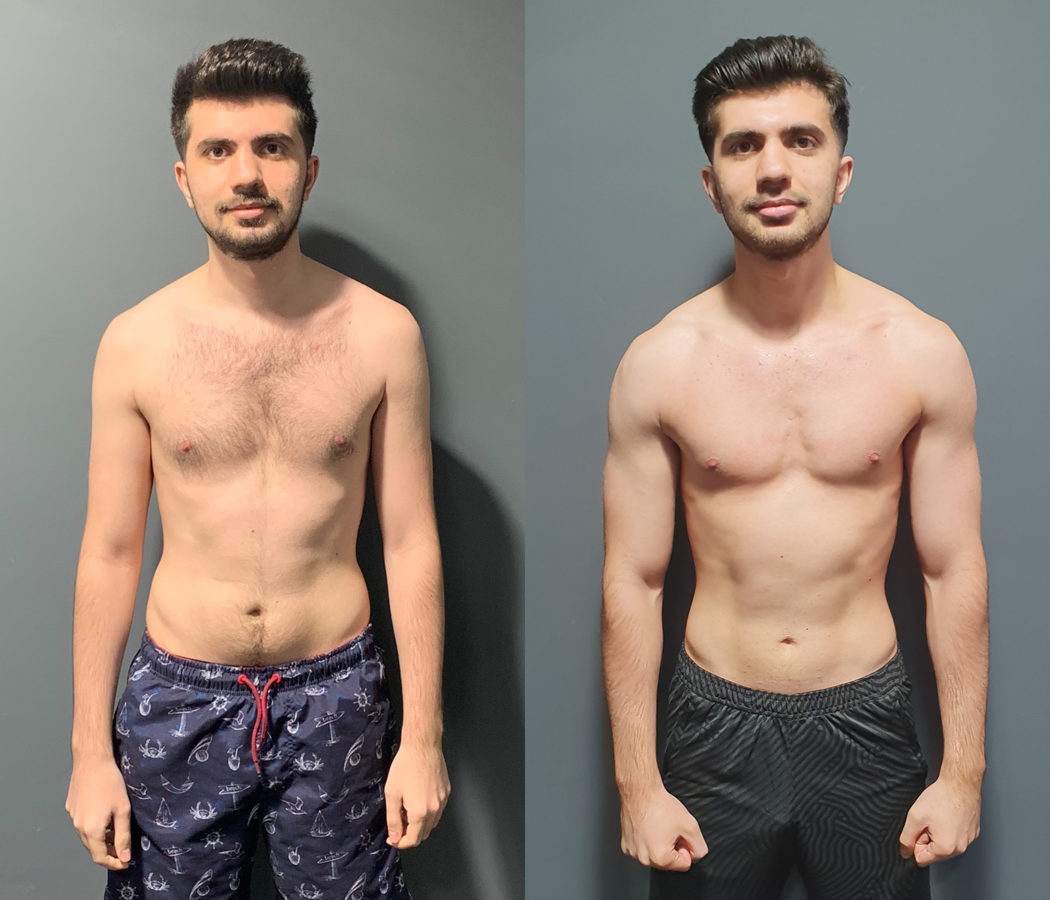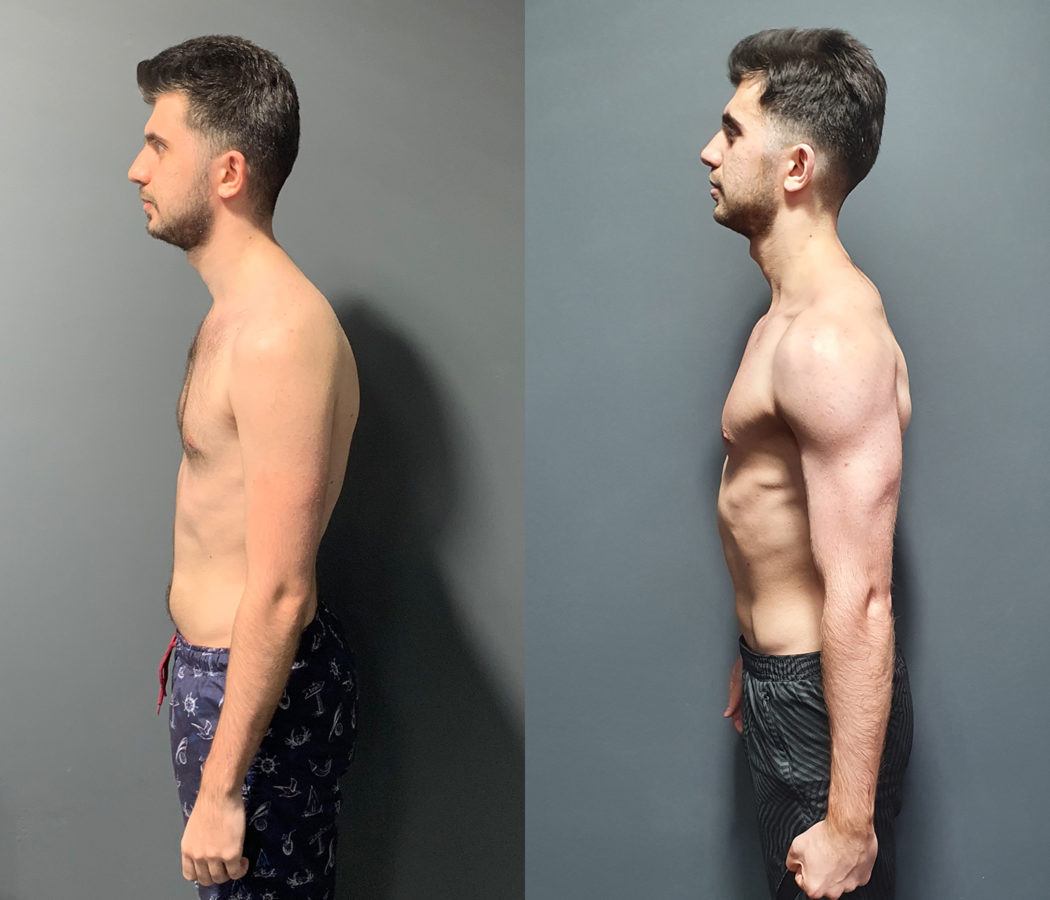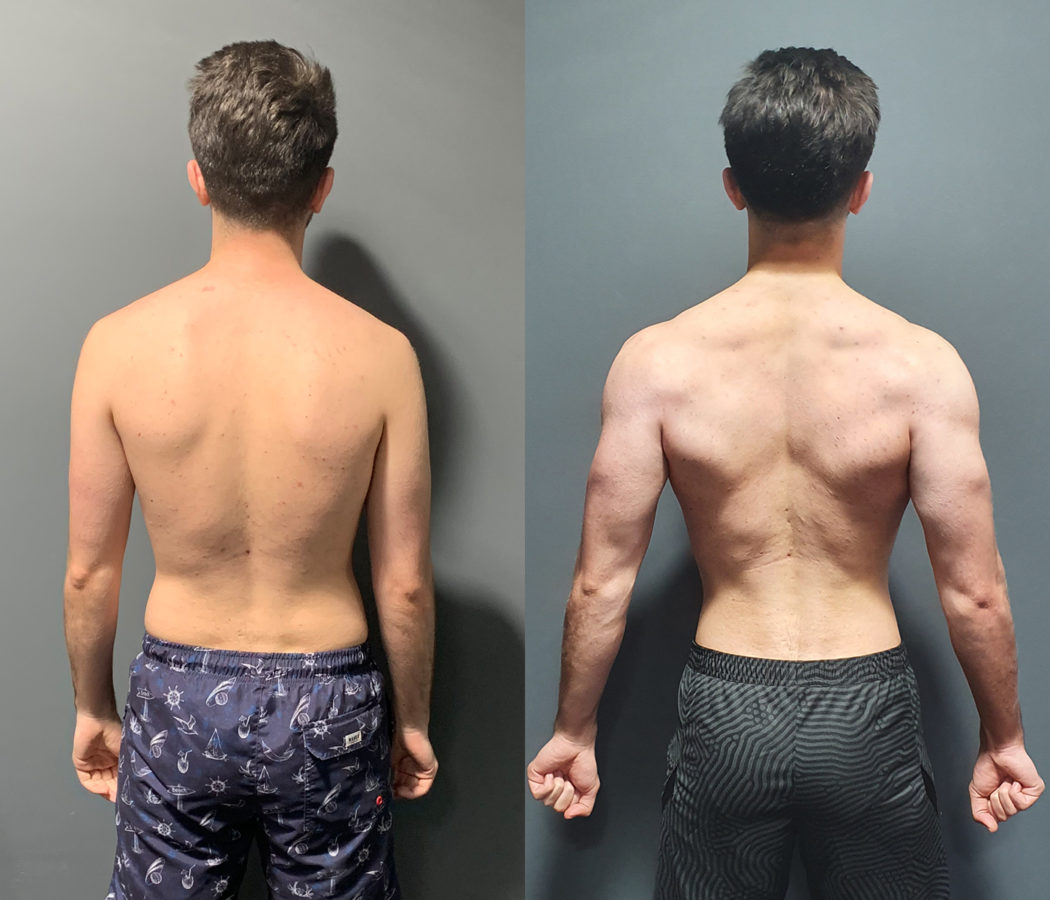 How has Delta Fitness changed the way you exercise and eat?
Every session at Delta has been very informative not just in terms of exercise and movements but also nutrition. It covered all the necessary details one requires. I strongly believe I am now more efficient in the ways I exercise and how I track my nutrition.
How did you stay motivated for 12 weeks?
Motivation was never a worry during my program with Delta, every session was as fun as it was challenging and pushing my limits.
What do you think of the Delta Fitness approach?
I believe the reason Delta is what it is comes down to its ethos and their culture not just in the gym but outside. Major parts of the fitness journey relies on what one does outside the gym as much as inside.
What would you say to someone who is looking at your results and thinking of coming to Delta Fitness?
I would say to stop searching and sign up because no matter where you are in your fitness journey they would have a program specialized personally for your needs and that naturally brings in the results.
Back to results