Luis Garrido
Age: 26
Occupation: Financial Analyst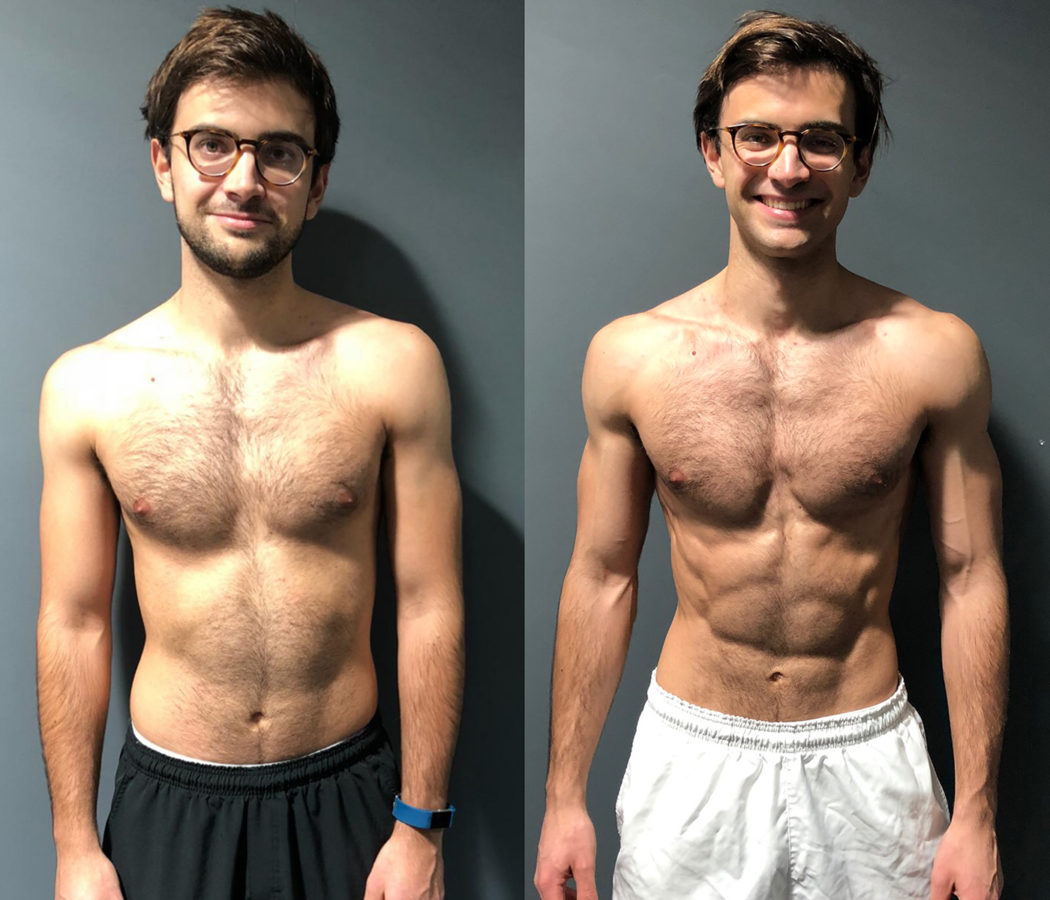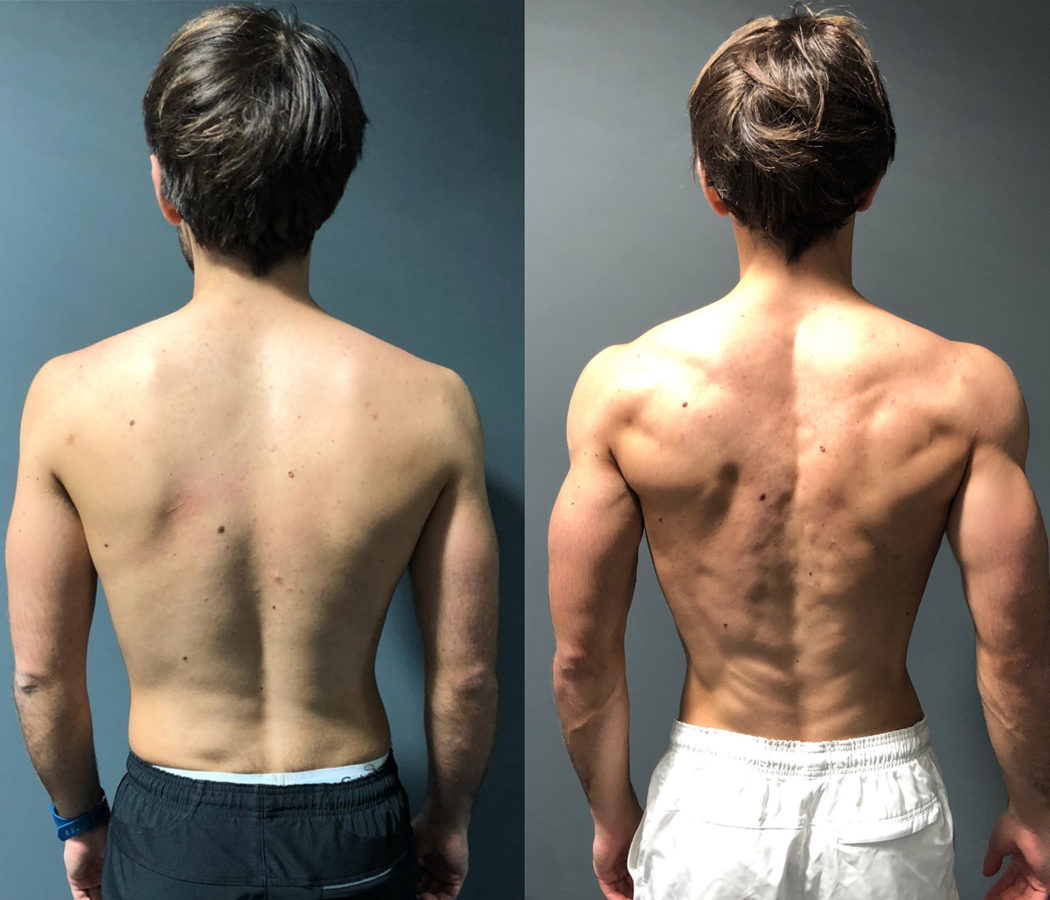 What did you enjoy in your training at Delta Fitness?
After several years at the gym trying to map out an exercise routine for myself, I was not getting any consistent results. I was not even sure I was on the right track to visibly build muscle. Training at Delta Fitness has pushed me in the right direction and given me the motivation to follow an exercise routine and diet that makes sense for me. Having an experienced personal trainer has meant I have learnt a lot of new exercises to add to my routine, countless tips on what to focus on – and how nutrition really affects results, my wellbeing and how energetic I feel. You had previous training experience in the gym before you came to us and in the last 8 weeks you got great results.
What changed the most?
Josh gave me the confidence that I was using the correct form and the right amount, weight and pace of exercises to really build some muscle. From then on, it was much easier to follow the exercise routine with more discipline, as I was confident that following it would get me the results I wanted! Josh pushes me to make a greater effort than I would alone at the gym, and that has also been a big change, with rapidly visible results.
How did you find the diet and training to fit in with your busy schedule?
Sticking to the new diet initially seemed difficult, but I thought I would stick to it to see if anything changed – and I quickly realised that changes were more visible than I thought! After the first few days, learning to eat clean, nutritious food slowly becomes second-nature, and my energy levels feel much more constant throughout the day than before, even if I thought I already had a fairly balanced diet. Fitting in gym sessions was a lot easier once I knew that I was not wasting my time and that each session really helps me. The programme is tailored to my needs and capabilities, gradually evolving as I progress, which also makes it seem achievable!
Back to results