Lucia Ferrer
Age: 32
Occupation: Lawyer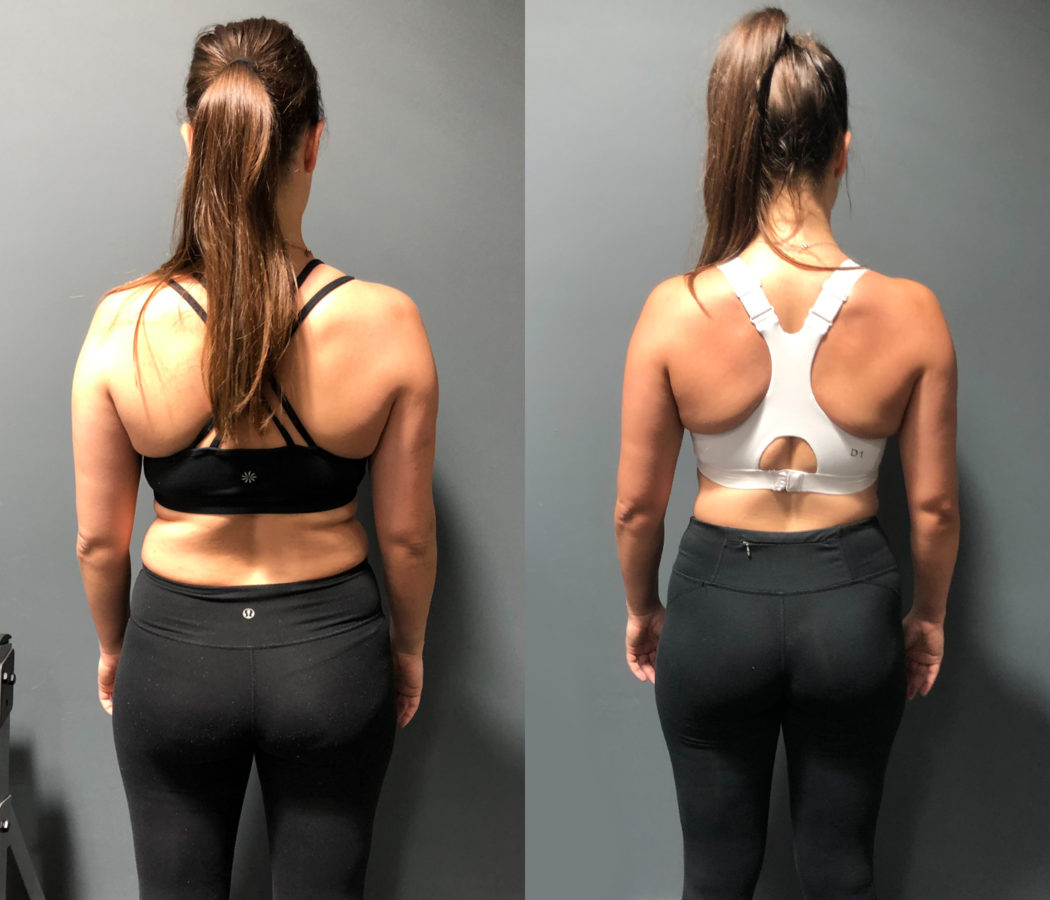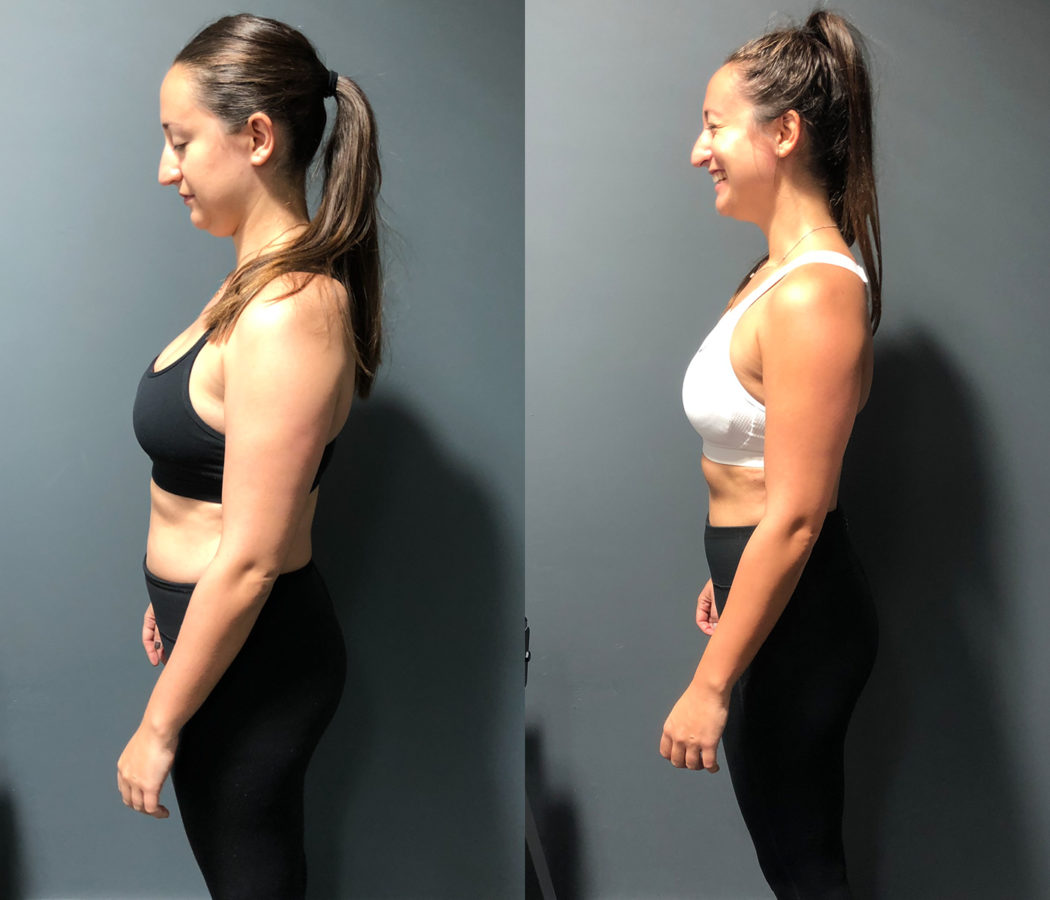 How has Delta Fitness changed the way you exercise and eat?
I am a lot more confident and comfortable arranging my own workouts with weights (previously I would stick to classes or cardio). I now feel like I can make my own plans at the gym! Regarding food, I now know the amount of calories I should consume a day and in what proportions. Using an app to track my intake is also extremely helpful! What would you say to someone who is looking at your results and thinking of coming to Delta Fitness? def join!
How challenging did you find the programme?
I have always been motivated to work out and enjoyed it but some of these workouts definitely pushed me further. But that pain is temporary and the benefits far away the challenge!
How did you stay motivated over the 16 weeks
Josh helped – there were a few weeks when things got busy at work and I was also travelling – so arranging my meal plan was difficult. Josh always helped me "re focus" just because you have had a few bad days doesn't mean you need to write the whole week off and just because one meal might not be perfect doesn't mean the day is written off!
Back to results