Ken Ho
Age: 27
Occupation: Venture Capitalist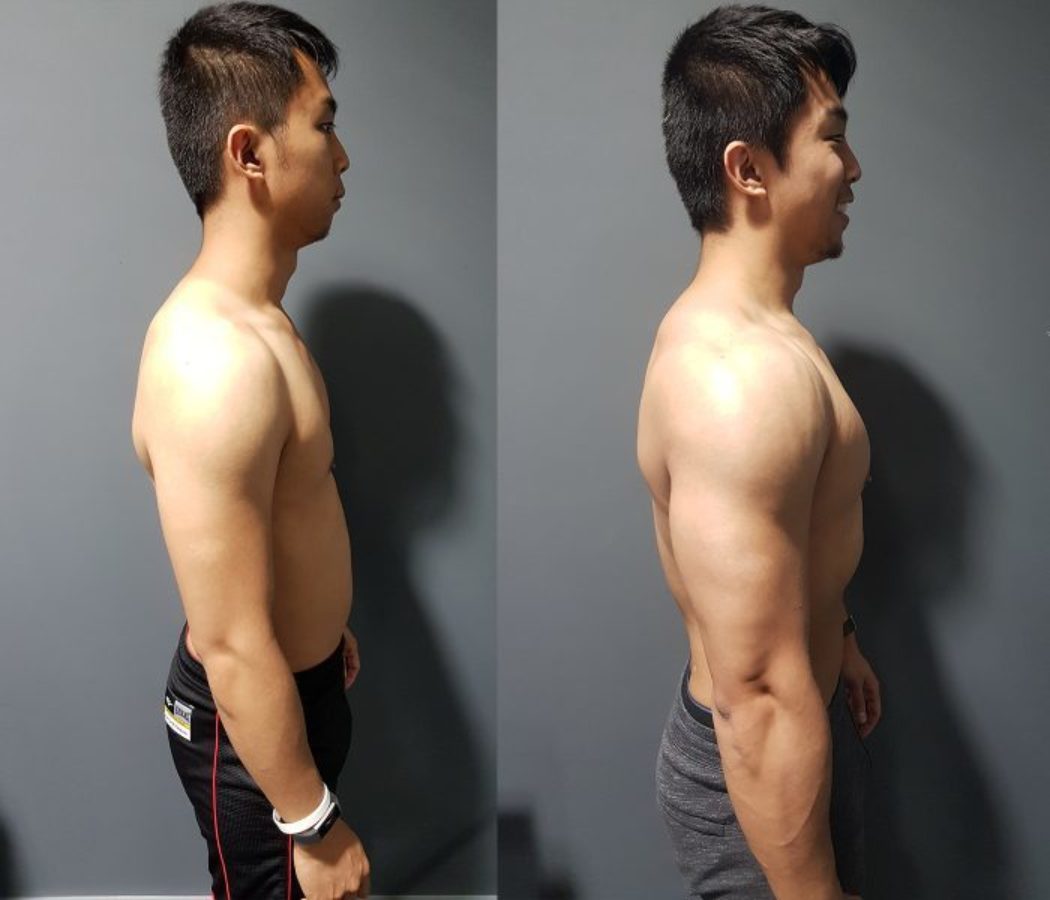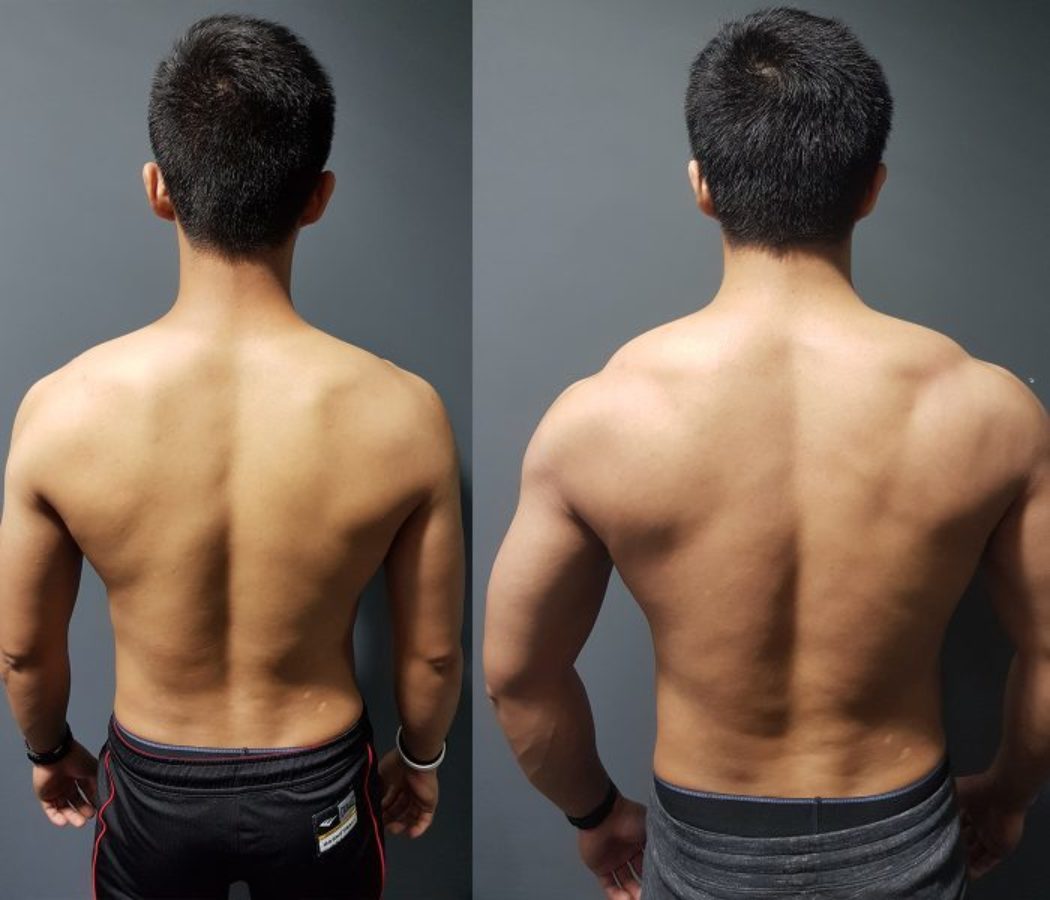 Why did you choose Delta Fitness?
Unlike many, I had been thin most of my life and really struggled to put on weight let alone muscles. I chose Delta Fitness because I saw on social media that Laszlo (Head Trainer) used to be very thin like me. I was confident he could therefore empathise what it would take for me to get that aesthetic beach body physique.
How has Delta Fitness changed the way you exercise and eat?
Since I started training with DF, my diet consists of nutrient-dense food instead of mere caloric-dense but nutrient-light junk. I've also learned to train more efficiently; at a much higher intensity in only an hour-long session at max in any one day.
What would you say to someone who is looking at your results and thinking of coming to Delta Fitness?
If you're hesitating, don't! Go have a consultation with DF – the team is very friendly and knowledgeable. It's best to ask someone qualified than to second guess what you could achieve. It's also an opportunity to see the facilities and get the feel for commute.
You've achieved some great results! What's next for you?
My next step is to put on more muscles, and hopefully step on a natural bodybuilding stage one day.
Back to results