Gulio
Age: 28
Occupation: Investment Professional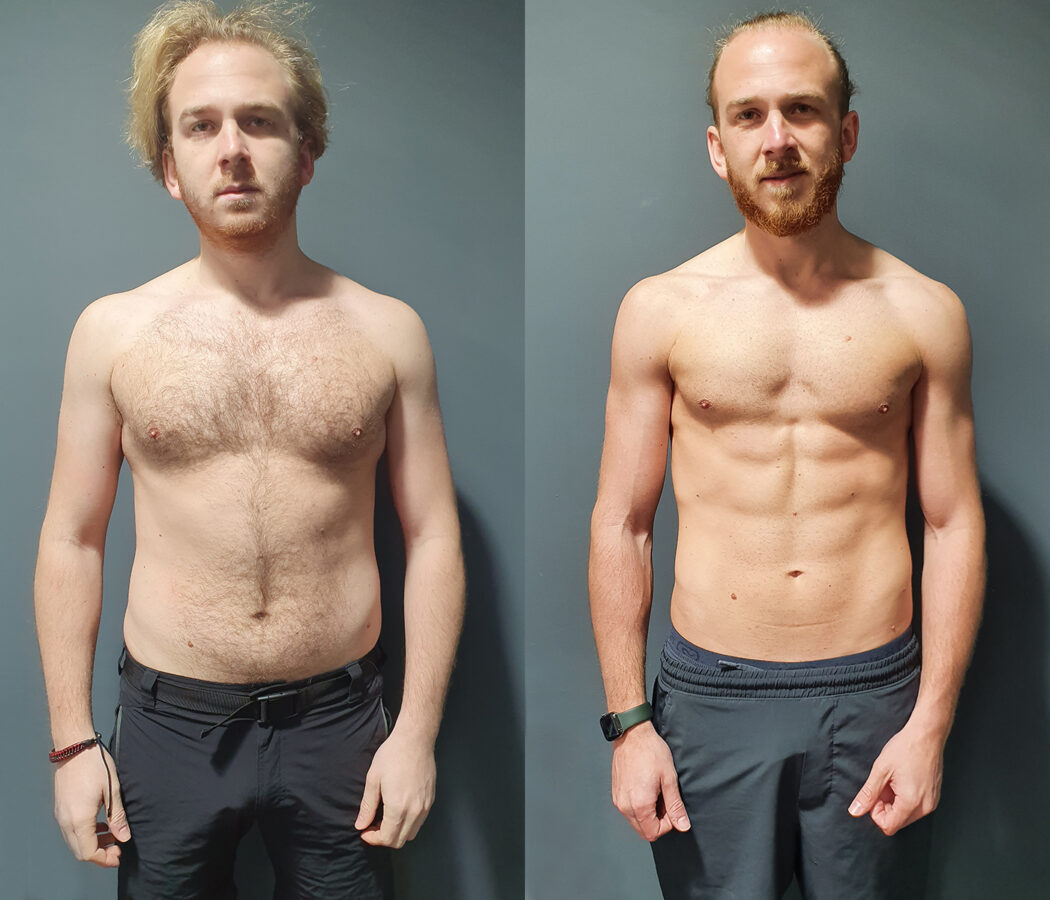 How did you first hear about Delta Fitness?
My girlfriends friend used to train there for over 2 years. We heard nothing but praises and compliments on how results focused the studio was. After many failed attempts at the gym with no results, I decided to go for a consultation and I never looked back.
How did Delta Fitness change the way you train and eat?
At Delta I really learned how to train safely and effectively, I learned the basic principles of nutrition in a sustainable way. Before I used to do crash diets, online workouts and nothing really worked. I am extremely pleased about my results but the education has been priceless, this is now part of my lifestyle.
How soon did you see results?
I remember seeing results within the first month, but it just snowballed from there. If you follow all their instructions (which are very realistic for someone who barely does gym) you will see very amazing results in matter of weeks. This is not a quick fix, it helps you to build a healthy long term lifestyle.
Back to results